Keep up with our news, insights, project updates, and commentary.
Regulatory requirements for product registration can be overwhelming. They're complex, vary by country, and frequently change. We know they're important (safe medicines, yes!), but what does it actually take to get a product from the manufacturing plant onto the shelves in your local pharmacy? Let's take a look together.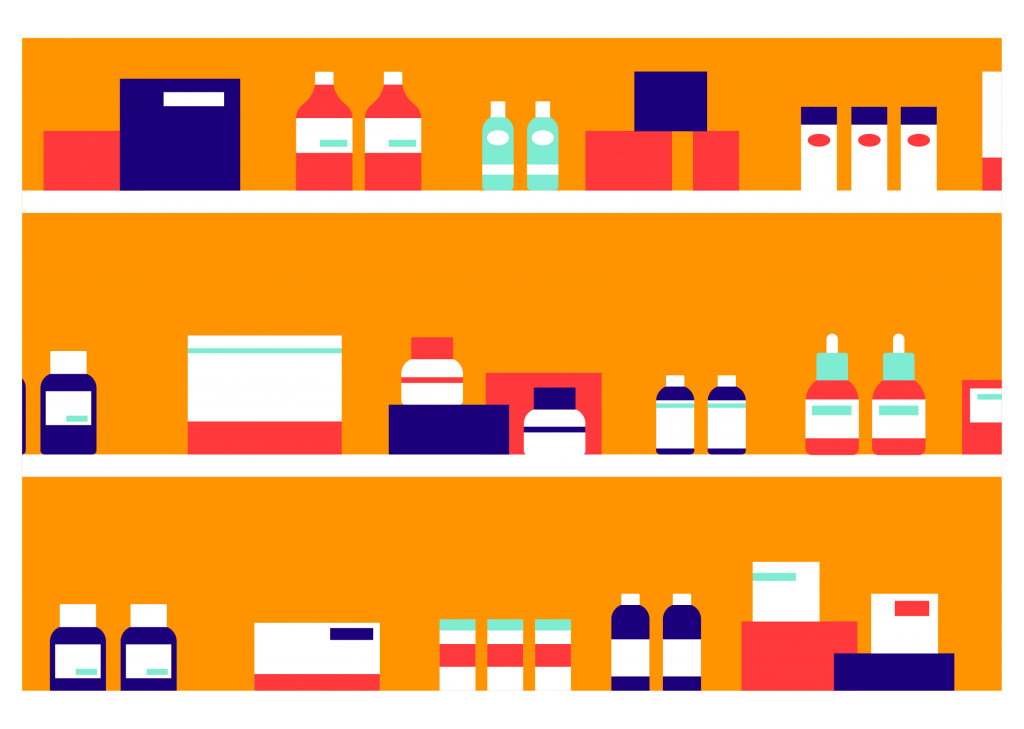 We have a new name and are rebranding WCG Cares as Catalyst Global.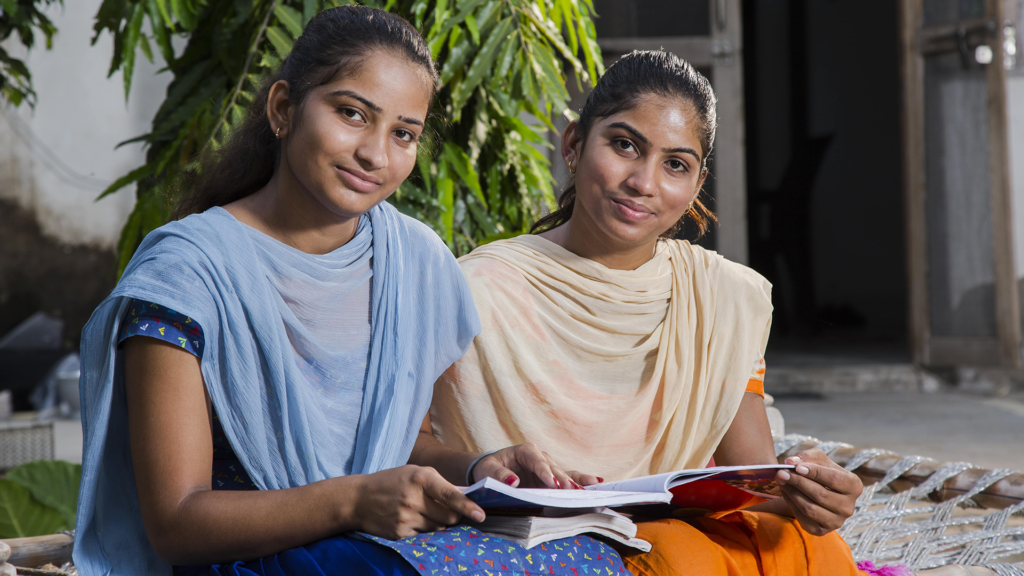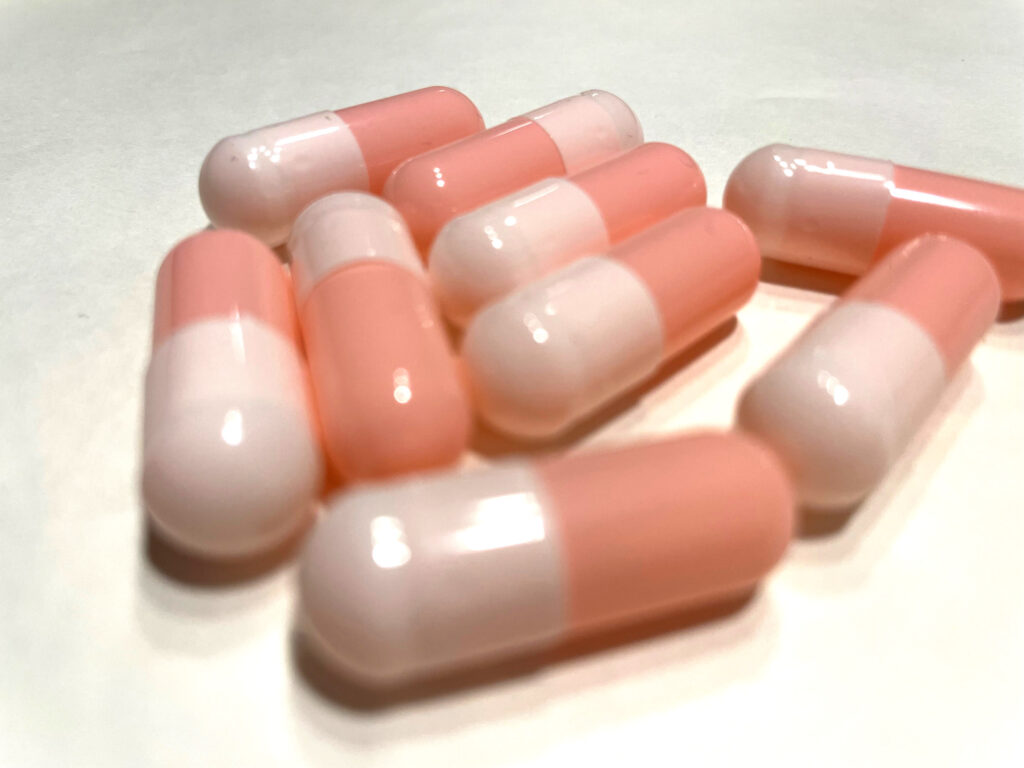 Dual Prevention Pill (DPP) Acceptability Study
With funding from the U.S. President's Emergency Plan for AIDS Relief (PEPFAR) through the Expanding Effective Contraceptive Options (EECO) project, Catalyst Global collaborates with Population Council and the Wits Reproductive Health and HIV Institute on the implementation of an acceptability study of the Dual Prevention Pill (DPP), a multipurpose prevention technology that combines oral pre-exposure prophylaxis (PrEP) and an oral contraceptive, in South Africa.
Sign up for our newsletter