Keep up with our news, insights, project updates, and commentary.
Contraceptive product introduction is complex. The Contraceptive Innovation Index, designed to facilitate discussions and decision-making around the introduction and scale up of contraceptive technologies, offers a comprehensive but streamlined way to organize and make sense of information.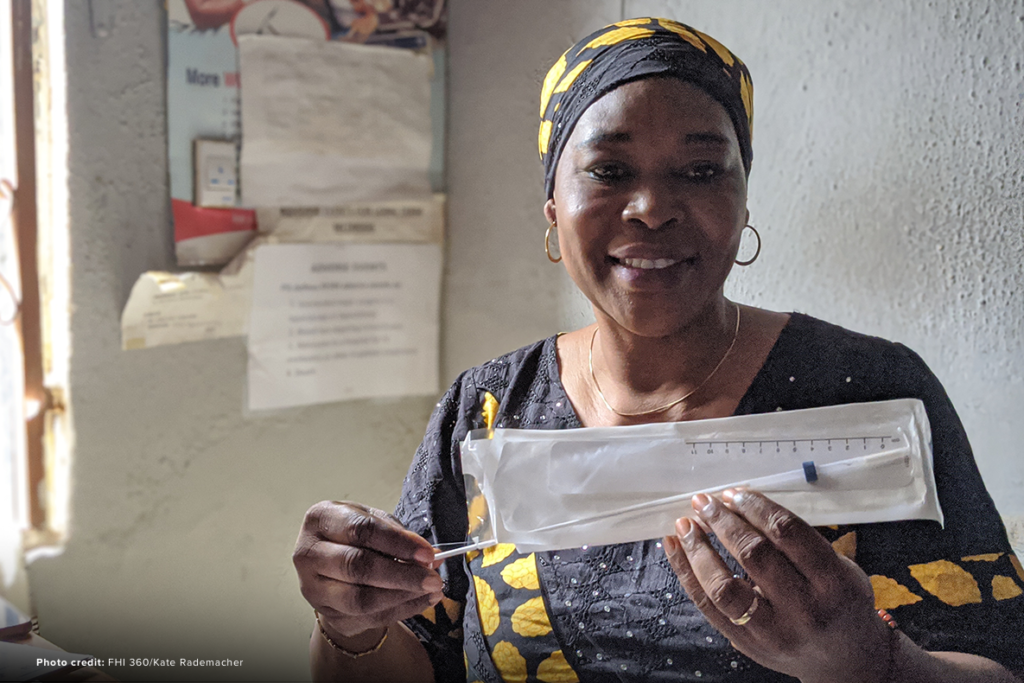 The non-profit organization welcomes an award-winning expert in population and development, reproductive health, family planning and HIV/AIDS.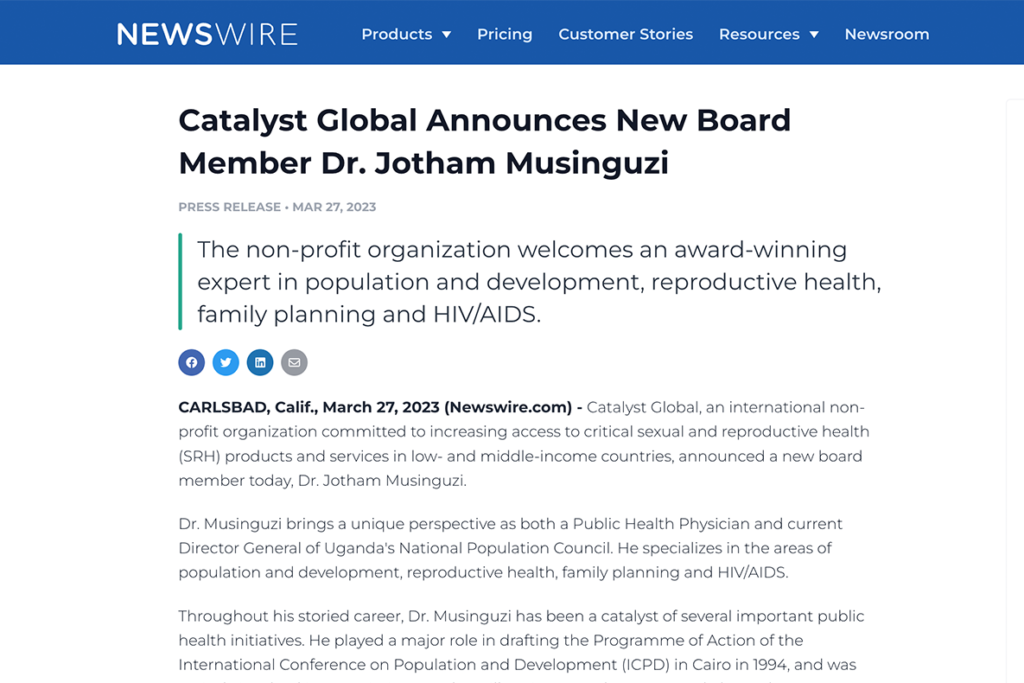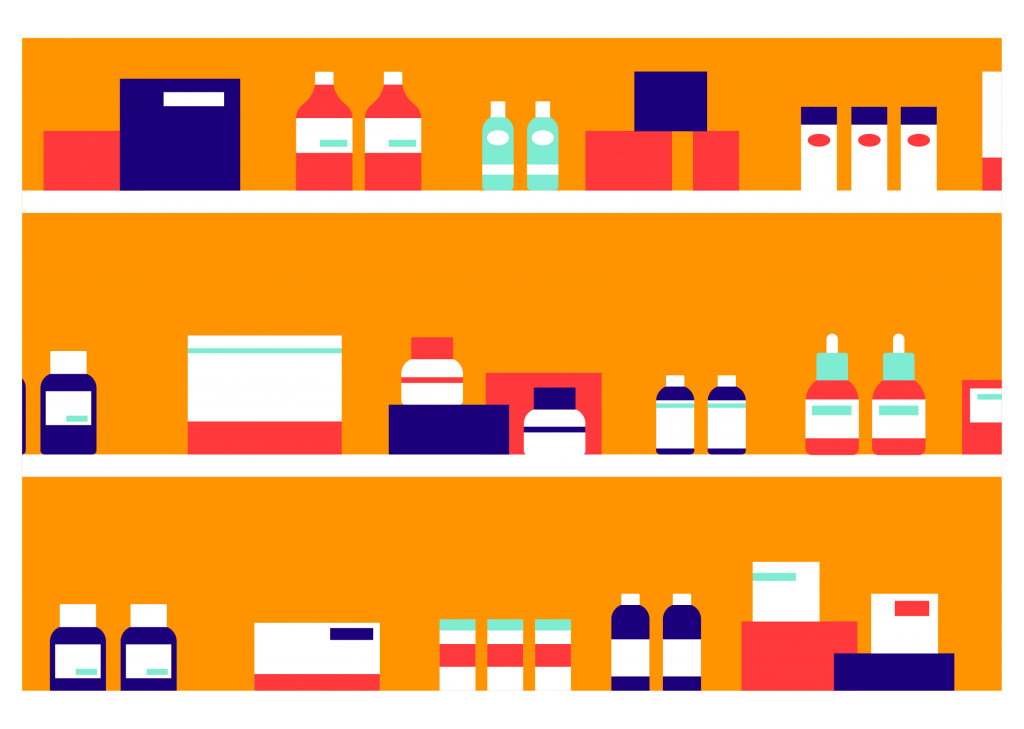 Overwhelmed with health product registration? We're here to help!
Regulatory requirements for product registration can be overwhelming. They're complex, vary by country, and frequently change. We know they're important (safe medicines, yes!), but what does it actually take to get a product from the manufacturing plant onto the shelves in your local pharmacy? Let's take a look together.
Sign up for our newsletter