Keep up with our news, insights, project updates, and commentary.
After more than a decade of dedication to increasing access to critical sexual and reproductive health products and services in the global South, Catalyst Global (formerly WCG Cares), announces its decision to cease operations in 2024.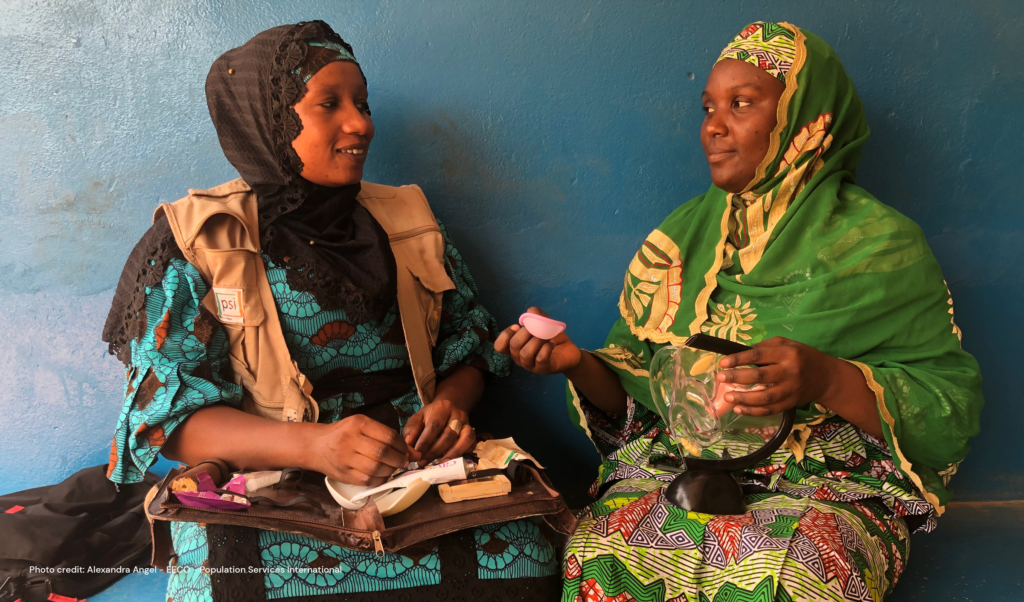 Contraceptive product introduction is complex. The Contraceptive Innovation Index, designed to facilitate discussions and decision-making around the introduction and scale up of contraceptive technologies, offers a comprehensive but streamlined way to organize and make sense of information.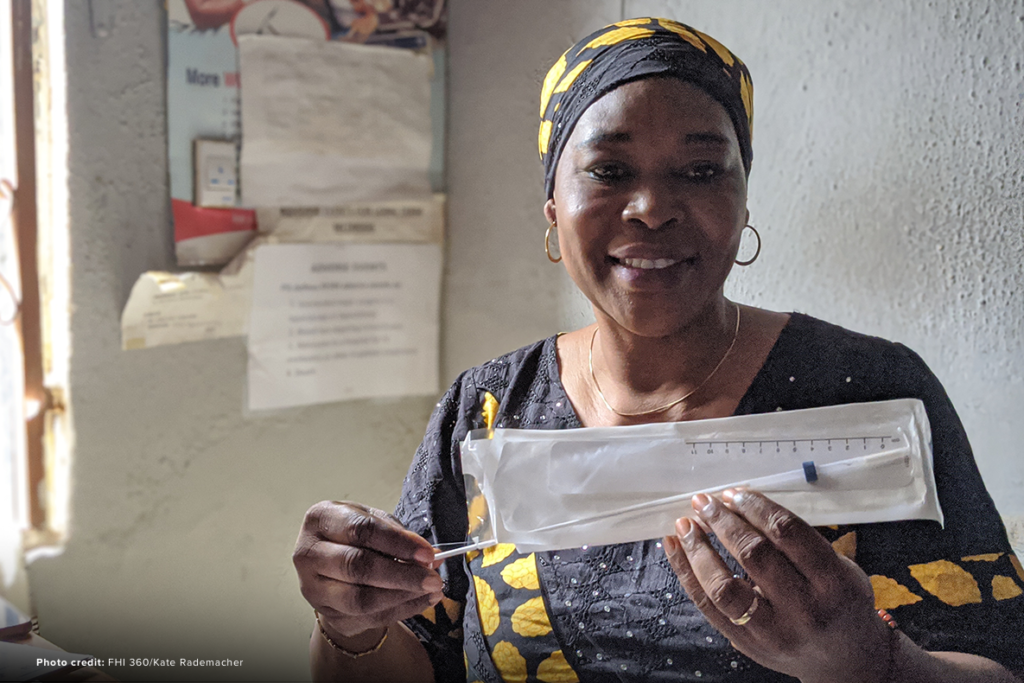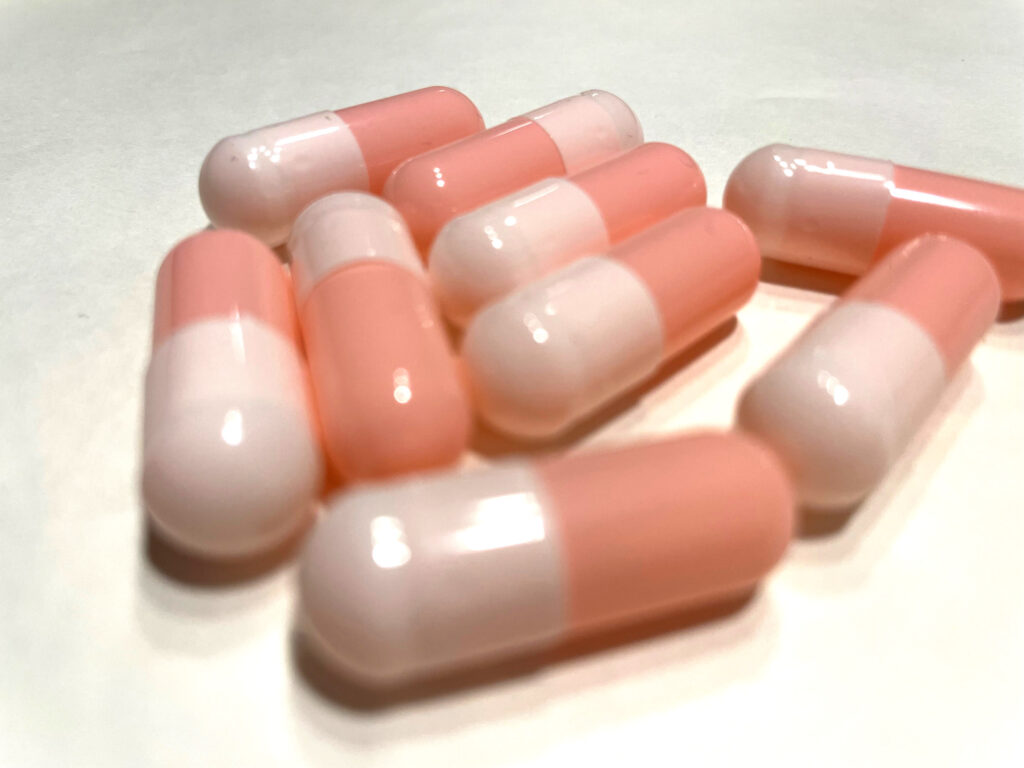 Dual Prevention Pill (DPP) Acceptability Study
With funding from the U.S. President's Emergency Plan for AIDS Relief (PEPFAR) through the Expanding Effective Contraceptive Options (EECO) project, Catalyst Global collaborates with Population Council and the Wits Reproductive Health and HIV Institute on the implementation of an acceptability study of the Dual Prevention Pill (DPP), a multipurpose prevention technology that combines oral pre-exposure prophylaxis (PrEP) and an oral contraceptive, in South Africa.
Sign up for our newsletter