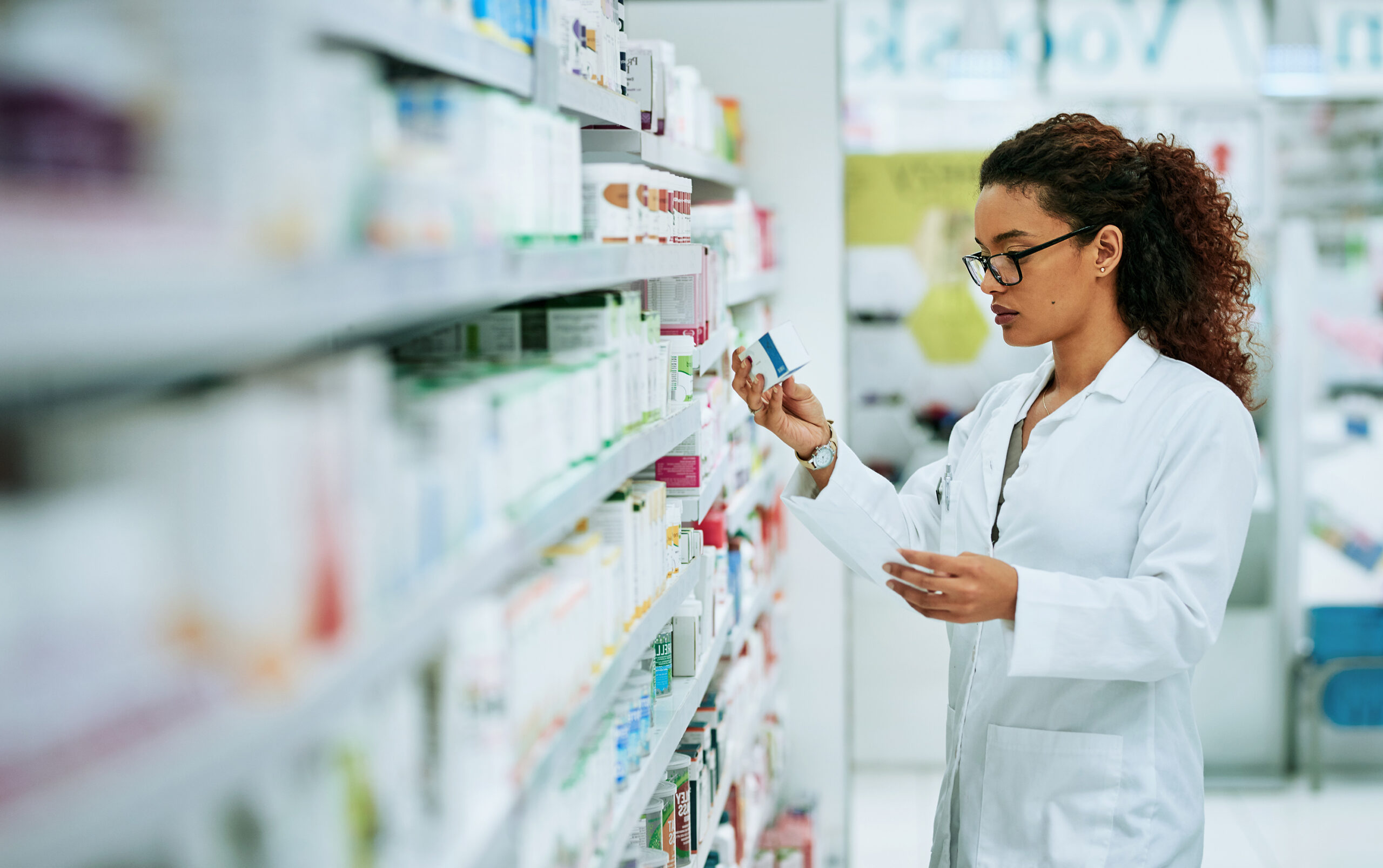 Creating access to quality health products, together.
Catalyst Global (formerly WCG Cares) is a non-profit organization working with a range of value-matched partners across the system – from laboratories and manufacturing plants to national authorities and service delivery partners – to bring quality reproductive health products and services to the doorsteps of girls and women around the world who need them.
Bridging the gap between innovation and access
Supported by research, we work collaboratively to create access to products and services that meet girls' and women's needs and preferences, and in doing so, we fulfill the promise of innovation with integrity.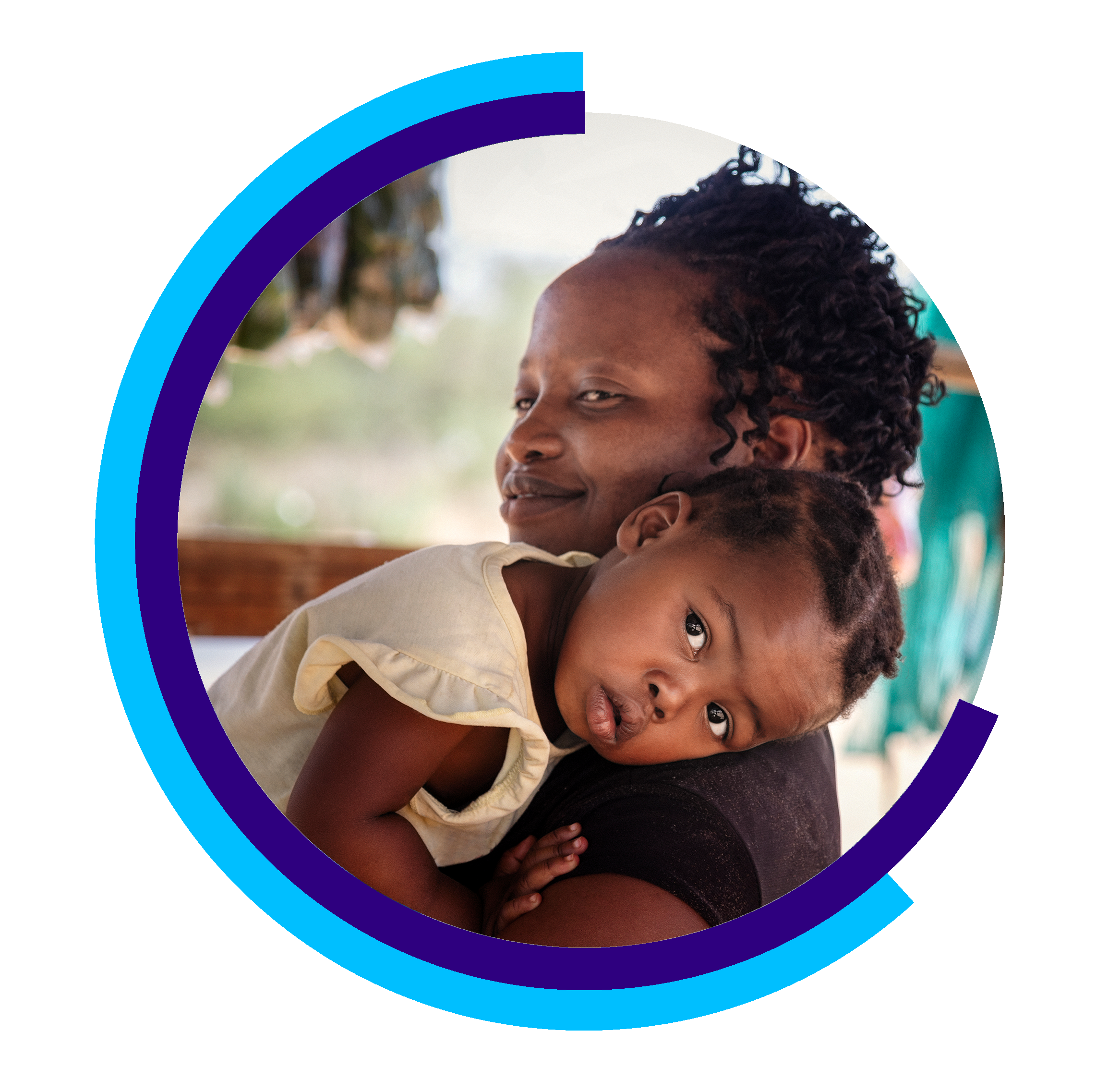 Our four core values guide everything we do and keep us grounded in what's important.
We understand that solving complex problems is challenging. We create measurable impact by setting ambitious goals, working nimbly in culturally diverse environments, and cutting through layers of complexity to drive progress.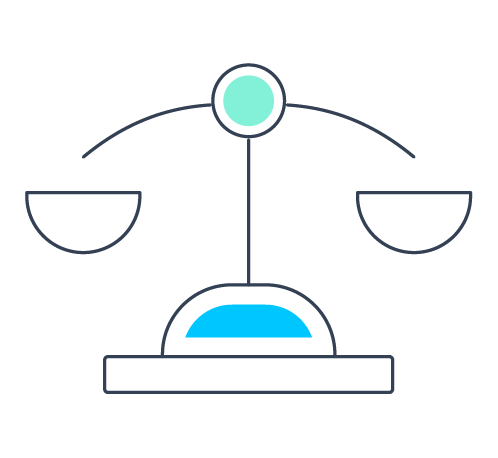 The sexual and reproductive solutions we advance are designed to meet the needs and aspirations of girls and women. We listen, learn, communicate honestly, and set ourselves to the highest compliance standards.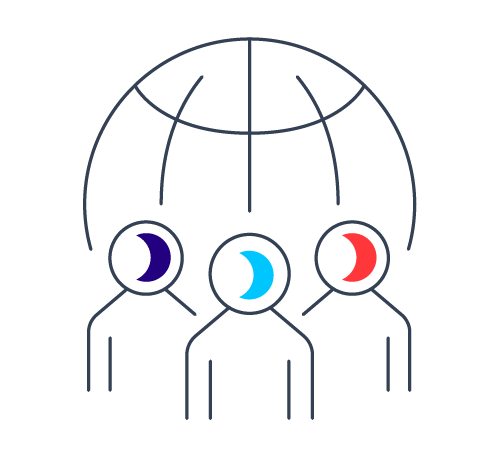 We build networks based on respect and shared values. We've learned that empathy, pragmatism, and trust go a long way. We work with partners who aren't afraid to challenge the status quo to make health innovations accessible for all.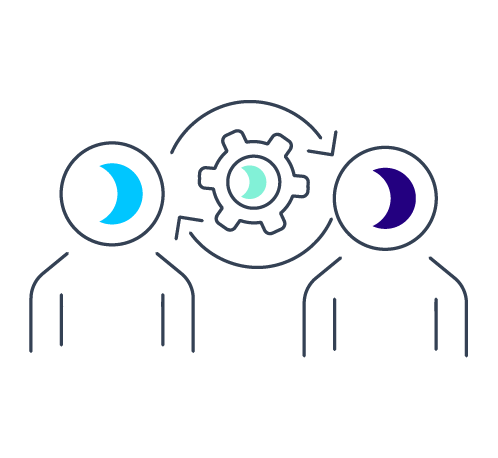 Our work is evidence-based, impactful, and built on solid experience. We continually work to improve our technical skills, adapt to fast-paced changes and meet global best practices.