Catalyzing
life-changing choices
We work with a range of partners across the system – from product developers to local governments – to create access to new, high-quality, and affordable sexual and reproductive health products and services that are rooted in girls' and women's needs. By leveraging the power of partnerships and aligning our respective capabilities and strengths, we can accomplish far more together than any one organization could alone.
Services Tailored for Each Partner
FOR MANUFACTURERS AND INNOVATORS

Crafting people- centered market entry and product introduction strategies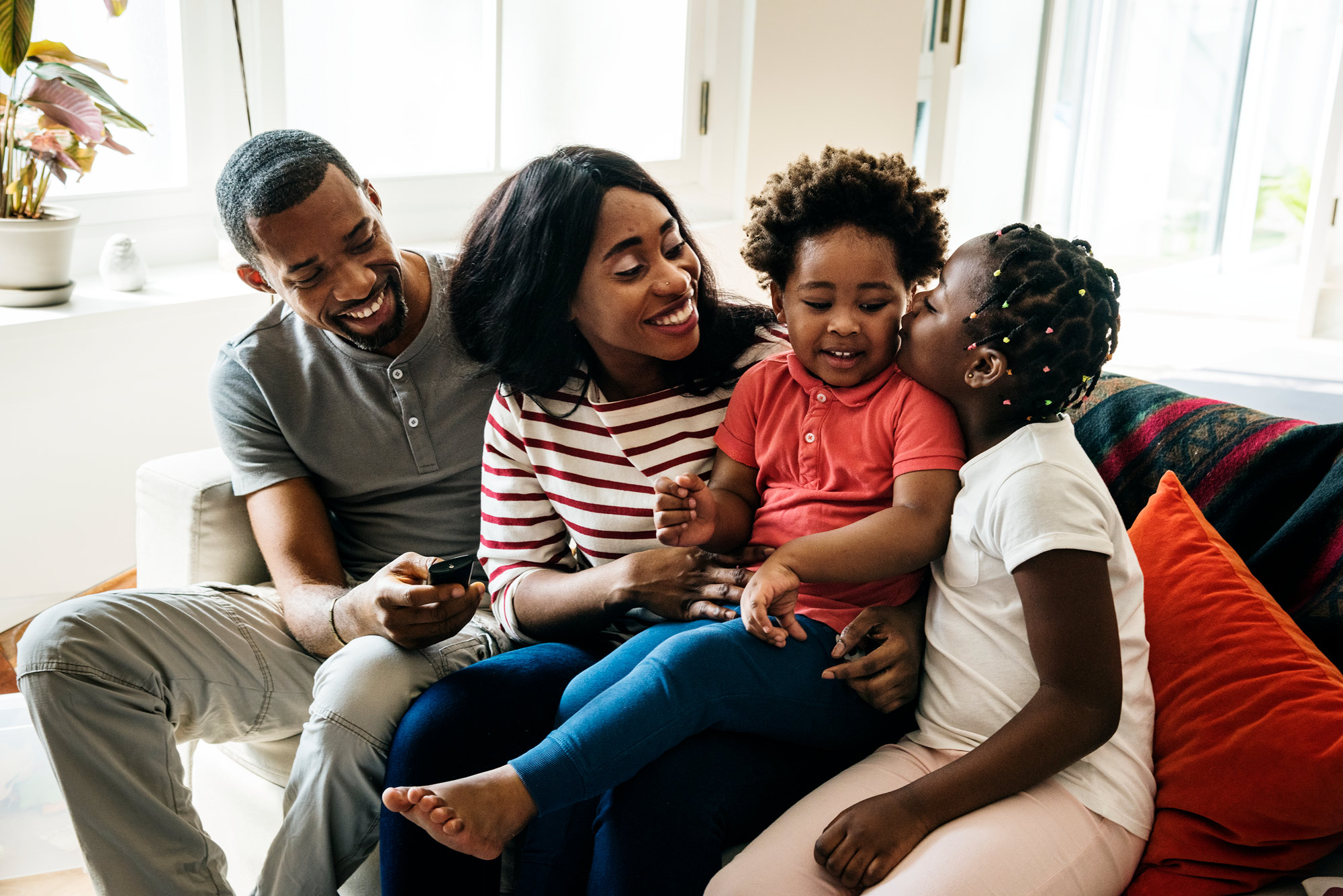 We support partners in the successful introduction of new and underused health products and services in diverse markets and cultural contexts.
Learn about Catalyst Global's Market Access Accelerator
Comprehensive Regulatory Support
We identify the most strategic and cost-effective pathway to achieve regulatory approval in target markets. We provide the practical guidance of dossier preparation, submission, and ensure ongoing regulatory compliance and support throughout the product life cycle.
Quality Assurance 
(QA) 
Consulting 
We perform quality system assessments and support partners to improve QA processes to meet international best practices and better address girls' and women's needs in different local contexts.
FOR LOCAL PARTNERS AND NATIONAL REGULATORY AUTHORITIES (NRA)

Fostering agile and transparent national regulatory and compliance systems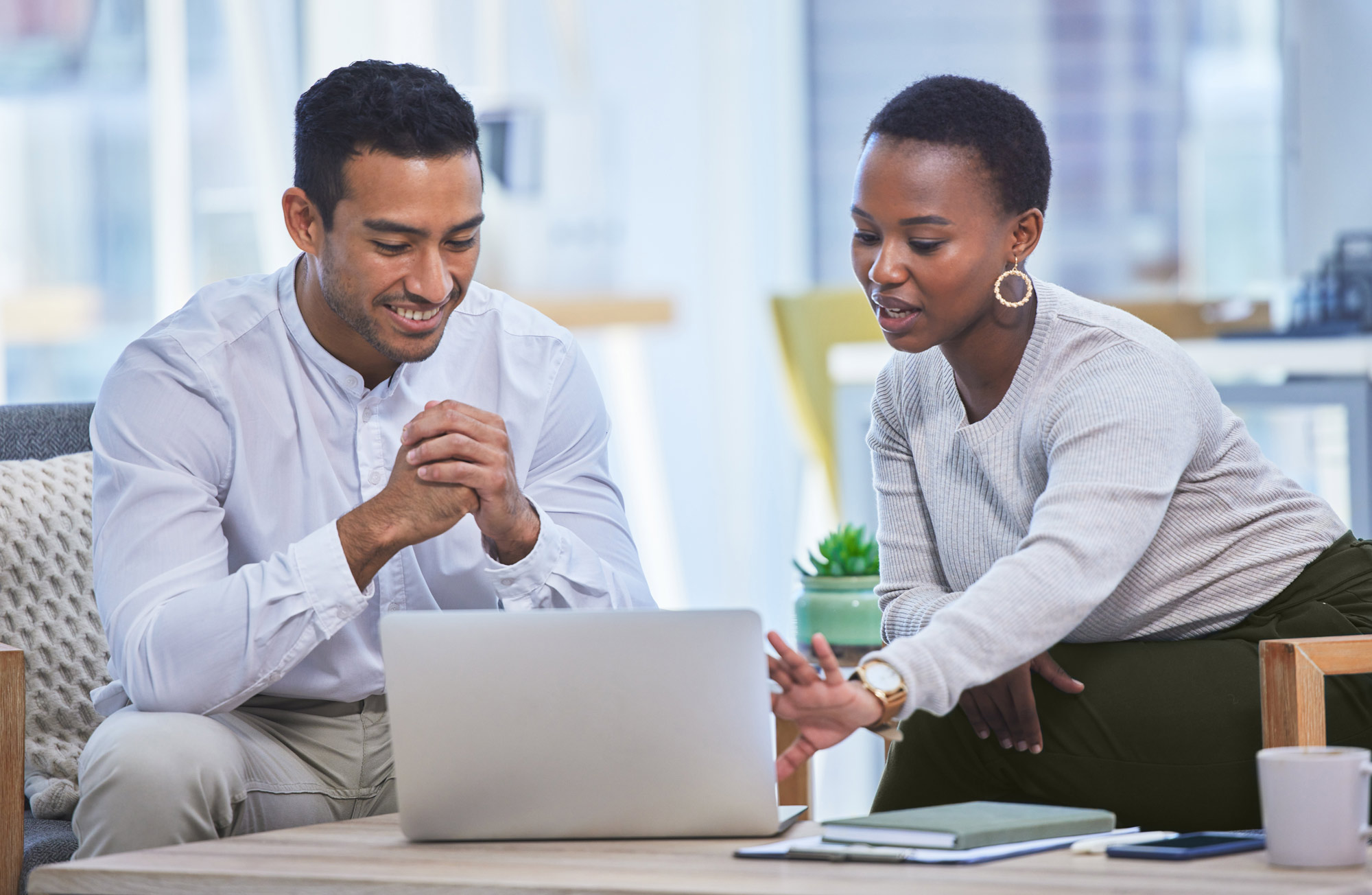 Compliance and Efficiency Strategies
We strengthen pharmaceutical management systems for efficiency, compliance, and equity.

Sharing Knowledge for Innovation
We build capacity and share knowledge among national authorities to boost quality, safety and efficacy across regulatory and innovation systems globally.
Innovation Accelerator
We improve regulatory and commercial processes to reduce costs and optimize national guidelines with the goal of accelerating the introduction of reliable health products and services.
FOR GLOBAL HEALTH PARTNERS, DONORS, AND IMPLEMENTING PARTNERS

Teaming up on the next generation of global health partnerships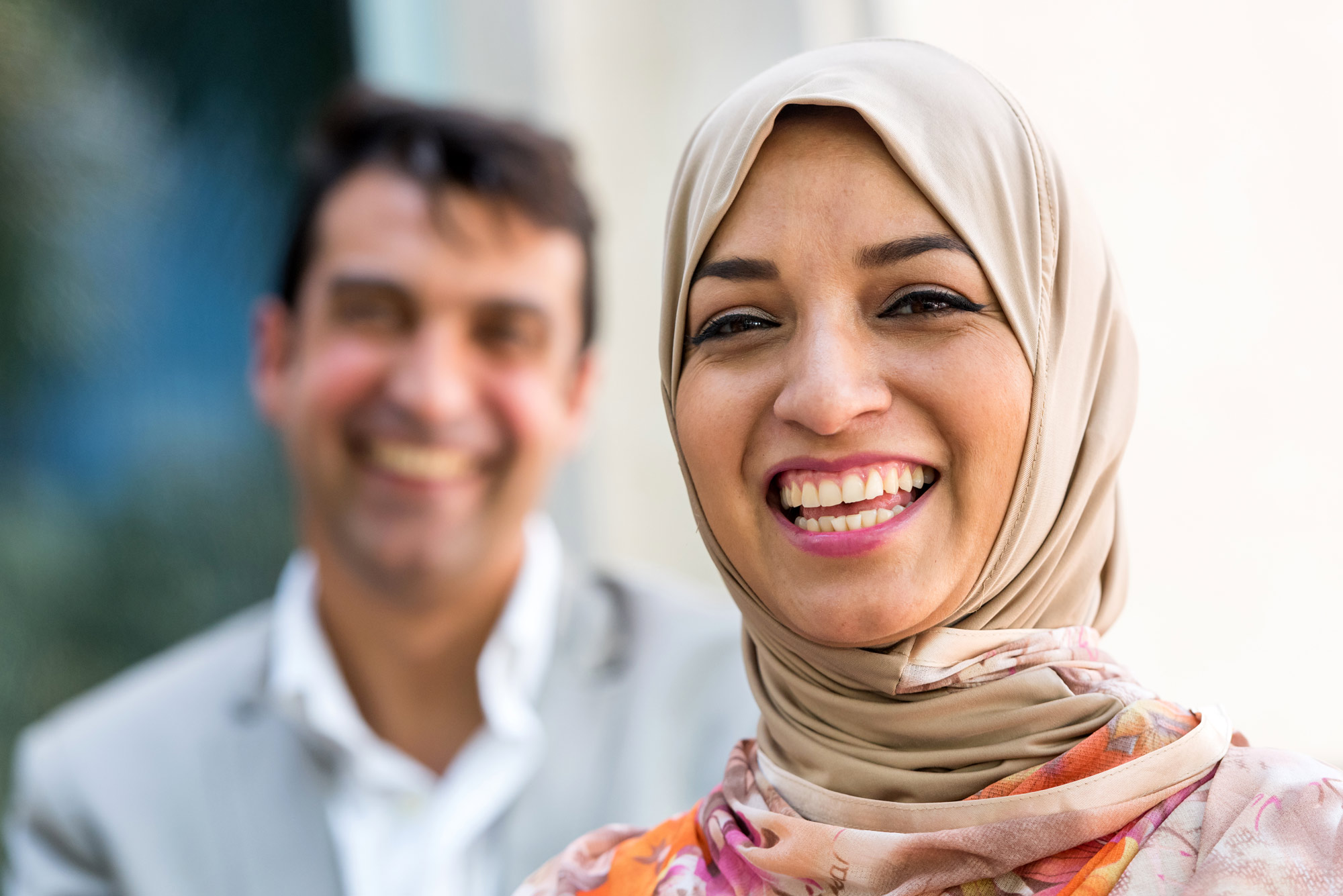 We identify partners and bring teams together to work comprehensively along the value chain to introduce new health products and services, including our upcoming 'Market Access Accelerator' that offers an expanded set of go-to-market services.
Expert Technical Assistance
We provide comprehensive support for building more effective multi-stakeholder partnerships and health programs within the broader reproductive health community.

Knowledge and Learning Strategies
We boost the skills and operational capacity for partners seeking to expand access to SRH products. We share best practices and uncover insights that can facilitate or simplify the product introduction process, make it more people-centered, or improve equitable access to new and underused SRH products.
Monitoring and Evaluation for Reproductive Health Programs
We assess the impact and harness the power of data and analytics to craft valuable insights for better service delivery.
Market Access Accelerator
This is how we support commercial partners to bring new, innovative sexual and reproductive health products to market in low- and middle-income countries.