Keep up with our news, insights, project updates, and commentary.
Regulatory requirements for product registration can be overwhelming. They're complex, vary by country, and frequently change. We know they're important (safe medicines, yes!), but what does it actually take to get a product from the manufacturing plant onto the shelves in your local pharmacy? Let's take a look together.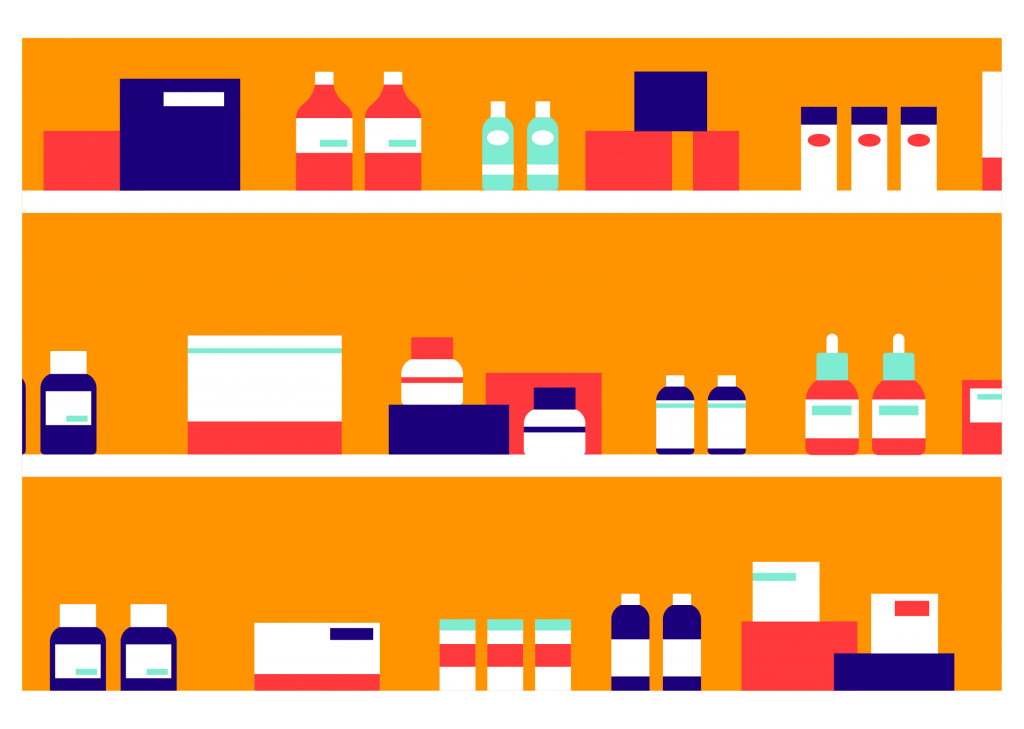 We have a new name and are rebranding WCG Cares as Catalyst Global.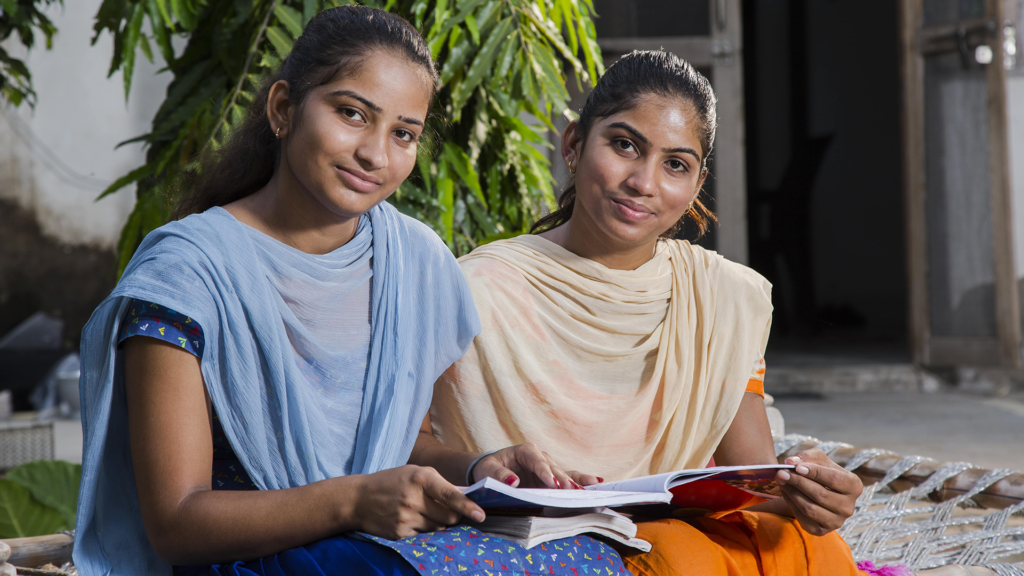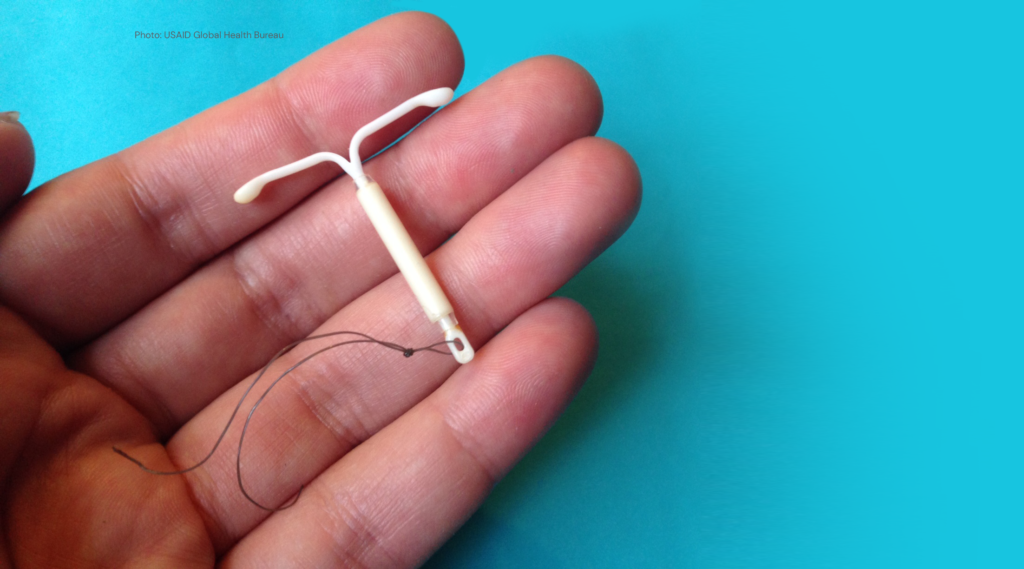 Sign up for our newsletter