Keep up with our news, insights, project updates, and commentary.
After more than a decade of dedication to increasing access to critical sexual and reproductive health products and services in the global South, Catalyst Global (formerly WCG Cares), announces its decision to cease operations in 2024.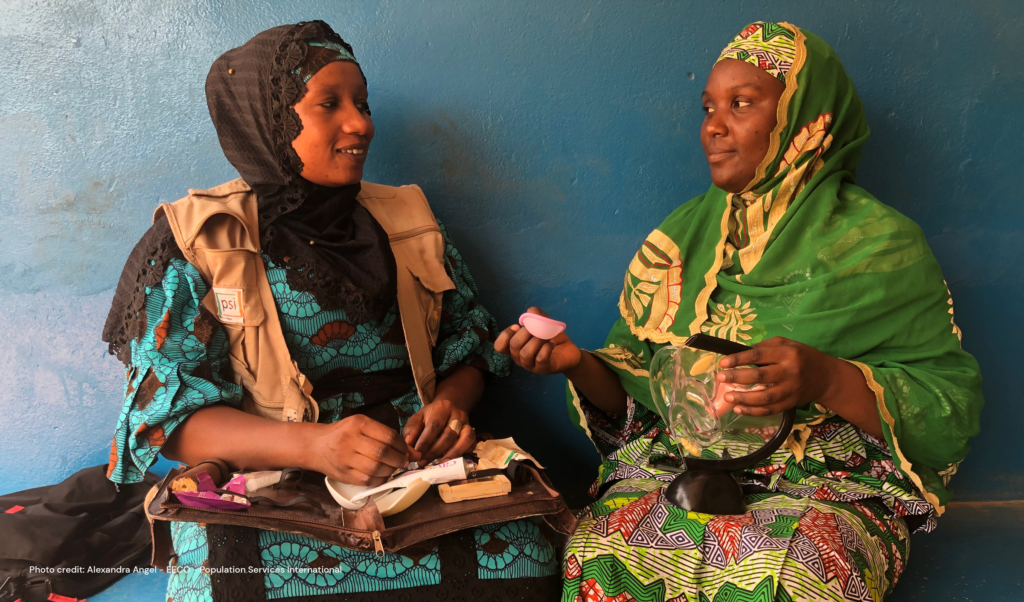 Contraceptive product introduction is complex. The Contraceptive Innovation Index, designed to facilitate discussions and decision-making around the introduction and scale up of contraceptive technologies, offers a comprehensive but streamlined way to organize and make sense of information.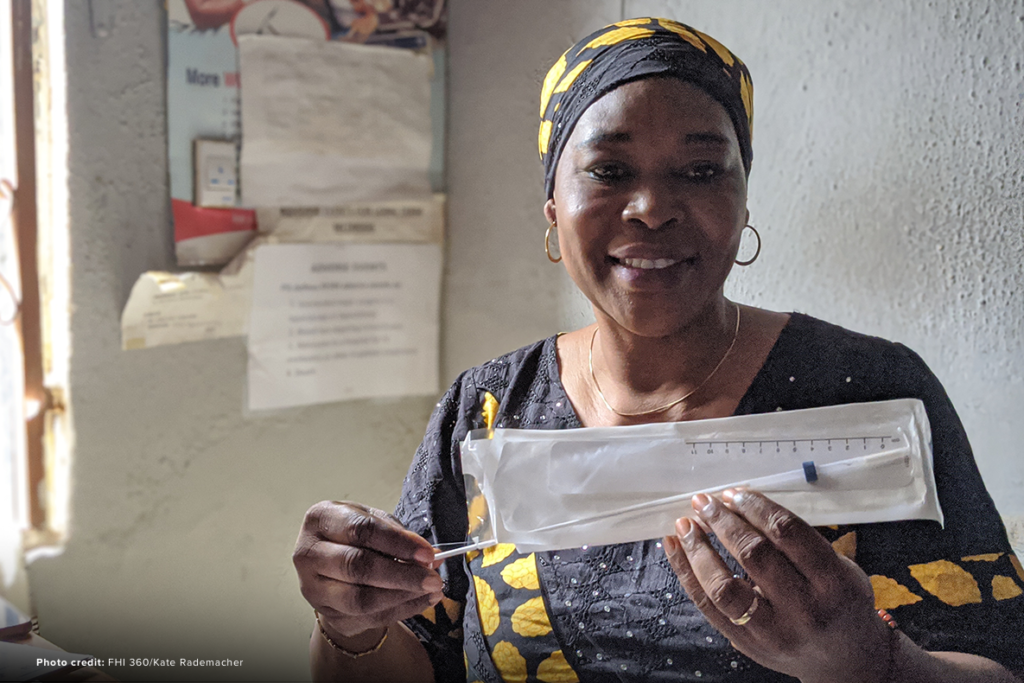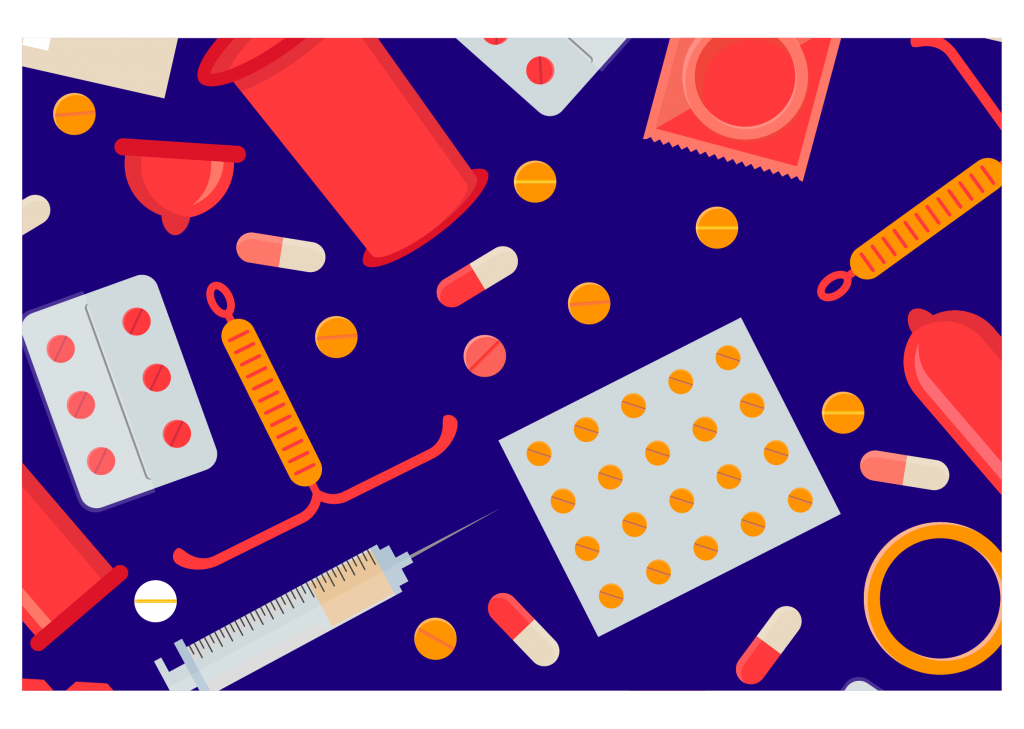 Revamped and Revitalized: New Twists on Existing Contraceptives
Worldwide, women can relate to the struggle of finding a contraceptive method that fits their needs and preferences. The research shows that women often try several products before finding one that works for them for now, and then repeat the search when their situation changes – be it shifts in their health or relationship status, or once they've reached their desired family size.
Sign up for our newsletter