We invest in the future by increasing girls' and women's choices. We break down barriers to make it easier for people to get the reproductive health products and care they need. We focus on self-care products that increase autonomy, and also support health care providers to better integrate new products and services.  
Together with our partners, we support the development of new multi-purpose technologies that give women options to protect themselves from both unwanted pregnancy and sexually transmitted infections, including HIV.
By expanding the options available we make the world a healthier place.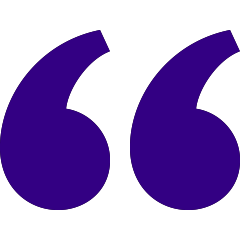 "The MAX project has come with elements of support for the service and for service providers, and raising the morale of providers and their supervisors, and raising the quality of care. You have instilled in us an appreciation of the human rights that all women deserve; an appreciation of the need for preservation of human dignity and bodily integrity of all women irrespective of religion, race, age or gender."
Professor Eddie Mhlanga, Chief of Obstetrics and Gynecology, Mpumalanga Province, South Africa
We've catalyzed access to reproductive health products and services in over 90 countries. Our global reach and wide network of collaboration makes Catalyst Global a trusted partner for national and local governments, implementing partners, innovators and donors, working together to advance bold goals related to global health and gender equity.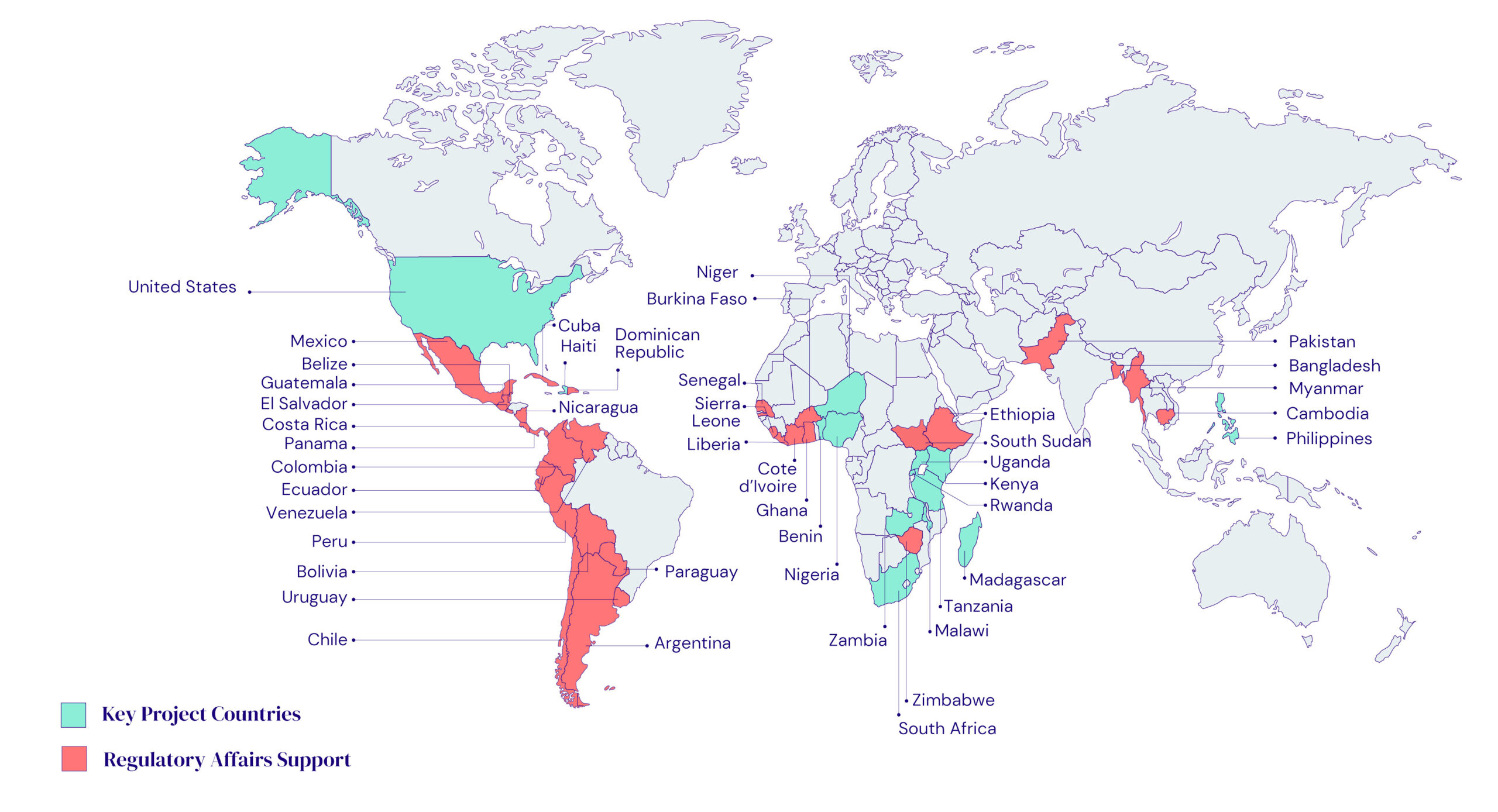 Impact Stories from our Blog
Enjoy a collection of impact stories, commentary, and case studies highlighting some of our success stories and lessons learned from our work across the globe.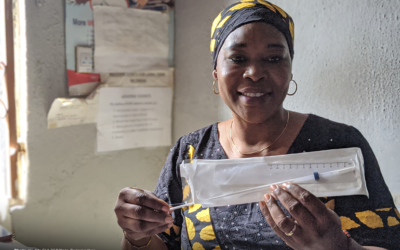 By: Danielle Harris & Beth Brogaard Contraceptive product introduction is complex. Moving a product from research...