While each of us brings different strengths to the table, we're all driven by a collective passion for closing the gap between health innovation and effective access.
Our core team supports a network of global partners and consultants working together to meet our shared goal of increasing choices for women.
Danielle Harris, Deputy Director
Aspiring rock climber. Snail mail devotee. Instant coffee connoisseur Noxolo Magubane, Regional Manager
Implementer. Strategic thinker. Regulatory whisperer. Homebody. People's person While each of us brings different strengths to the table, we're all driven by a collective passion for closing the gap between health innovation and effective access.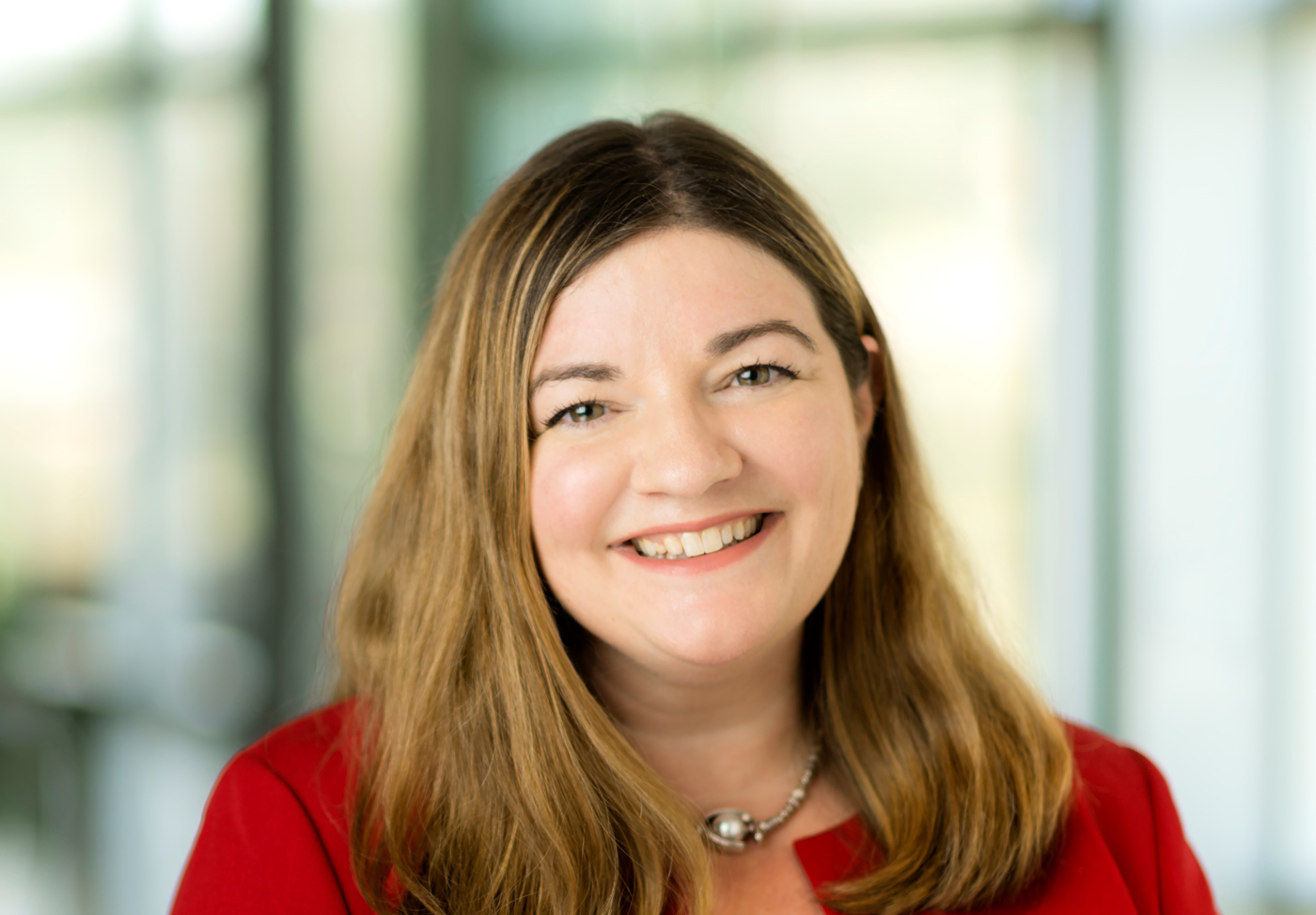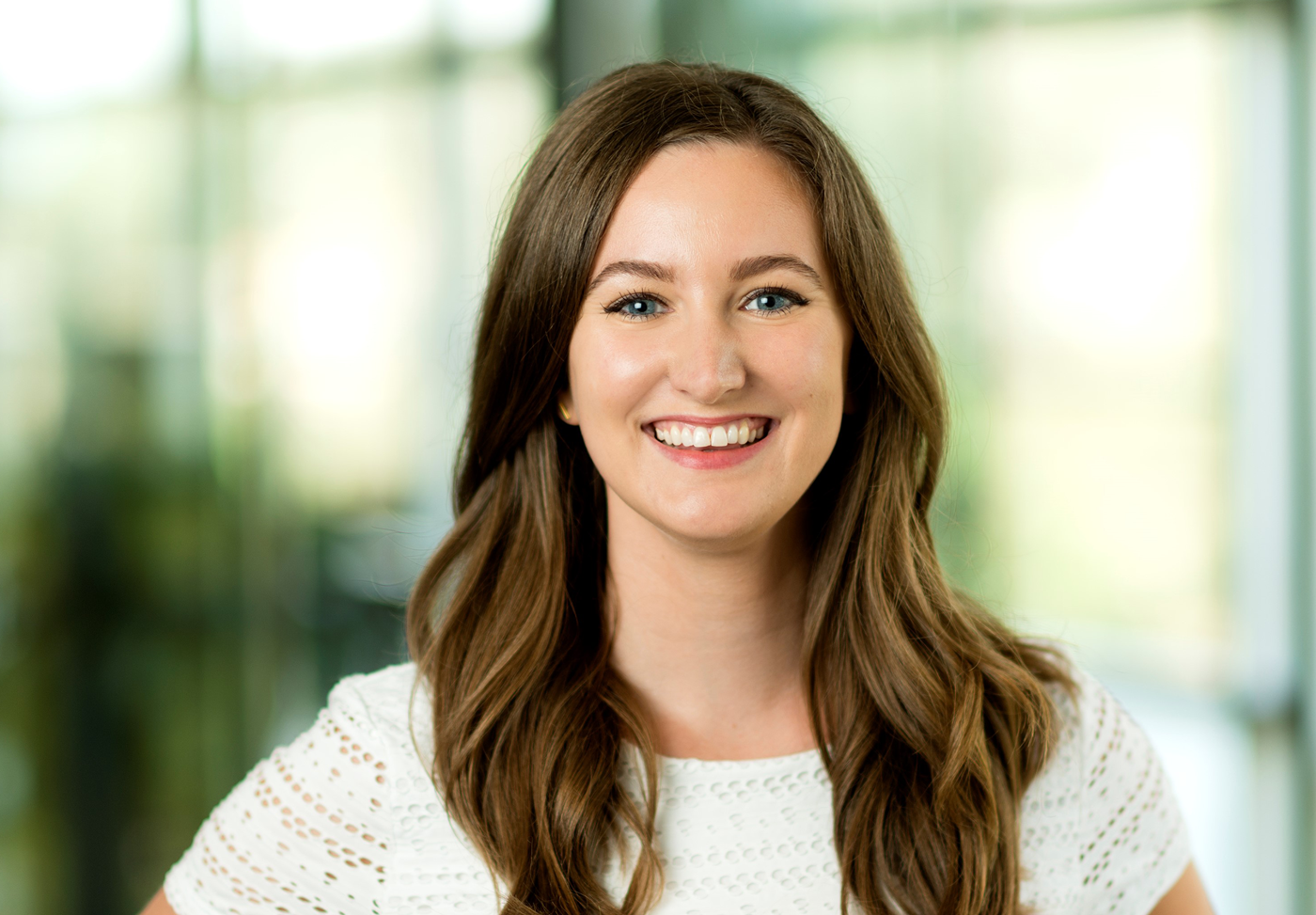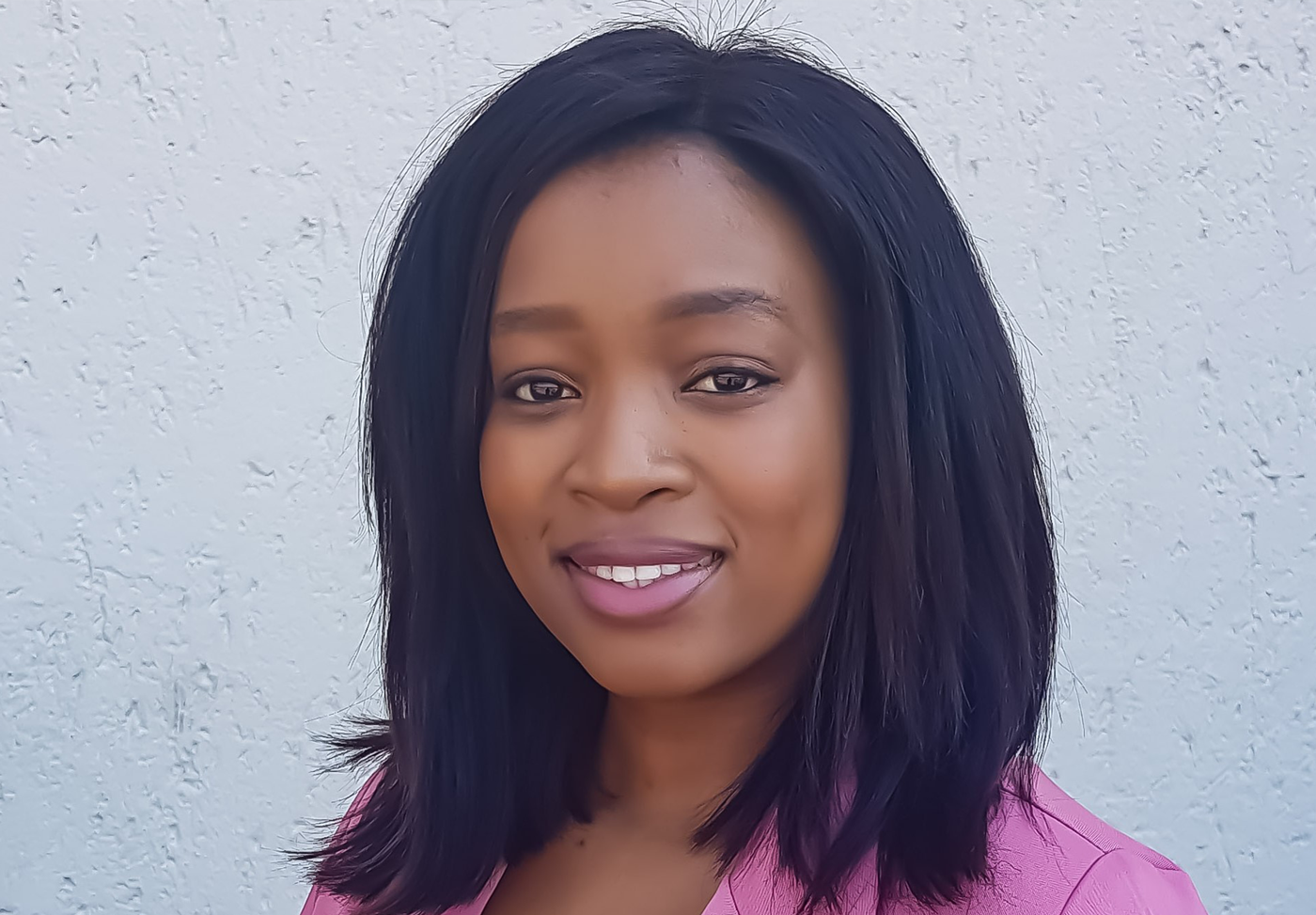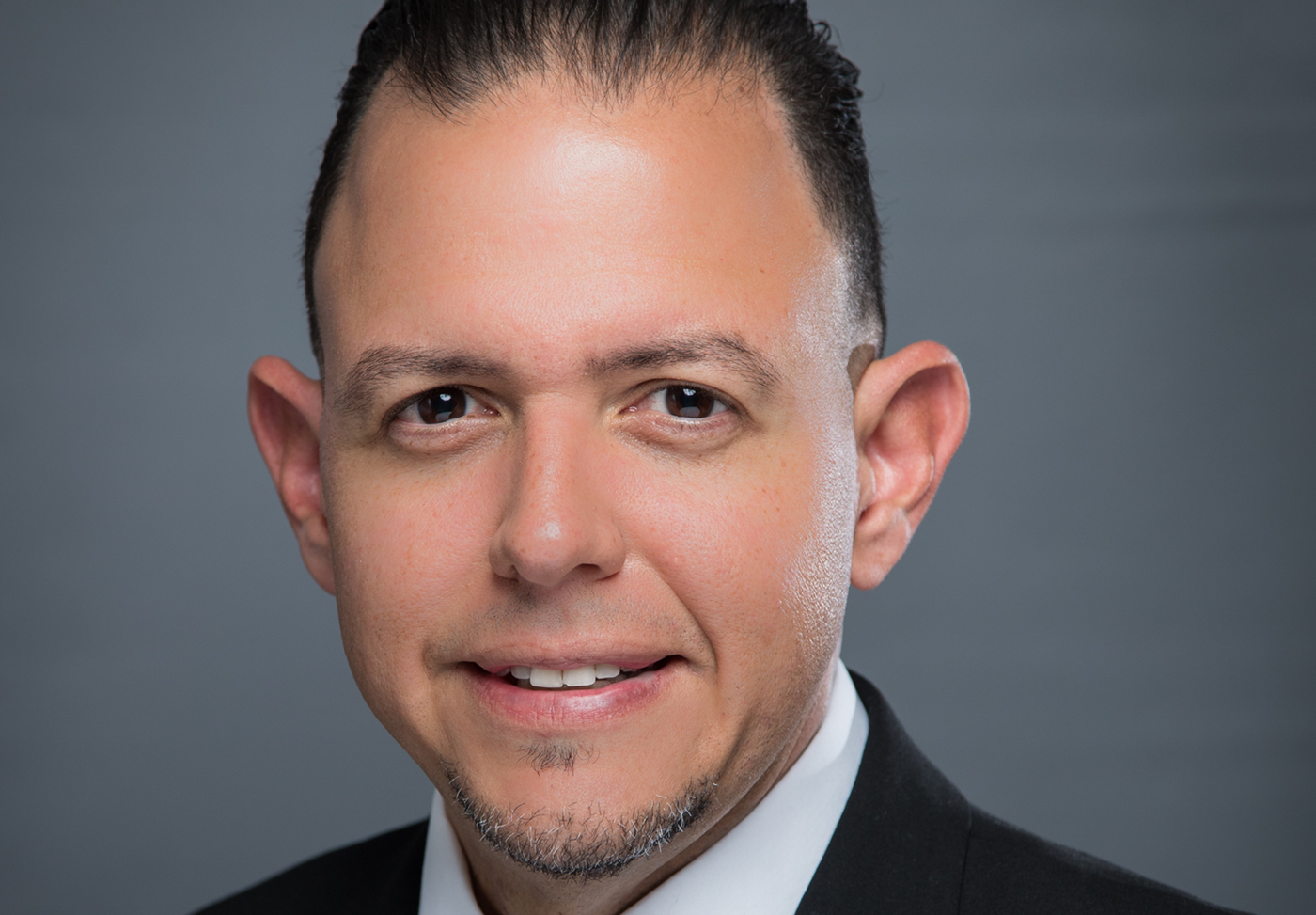 Our senior leadership and board members share an unwavering commitment to our vision of advancing high-quality, affordable sexual and reproductive health products and services for girls and women globally.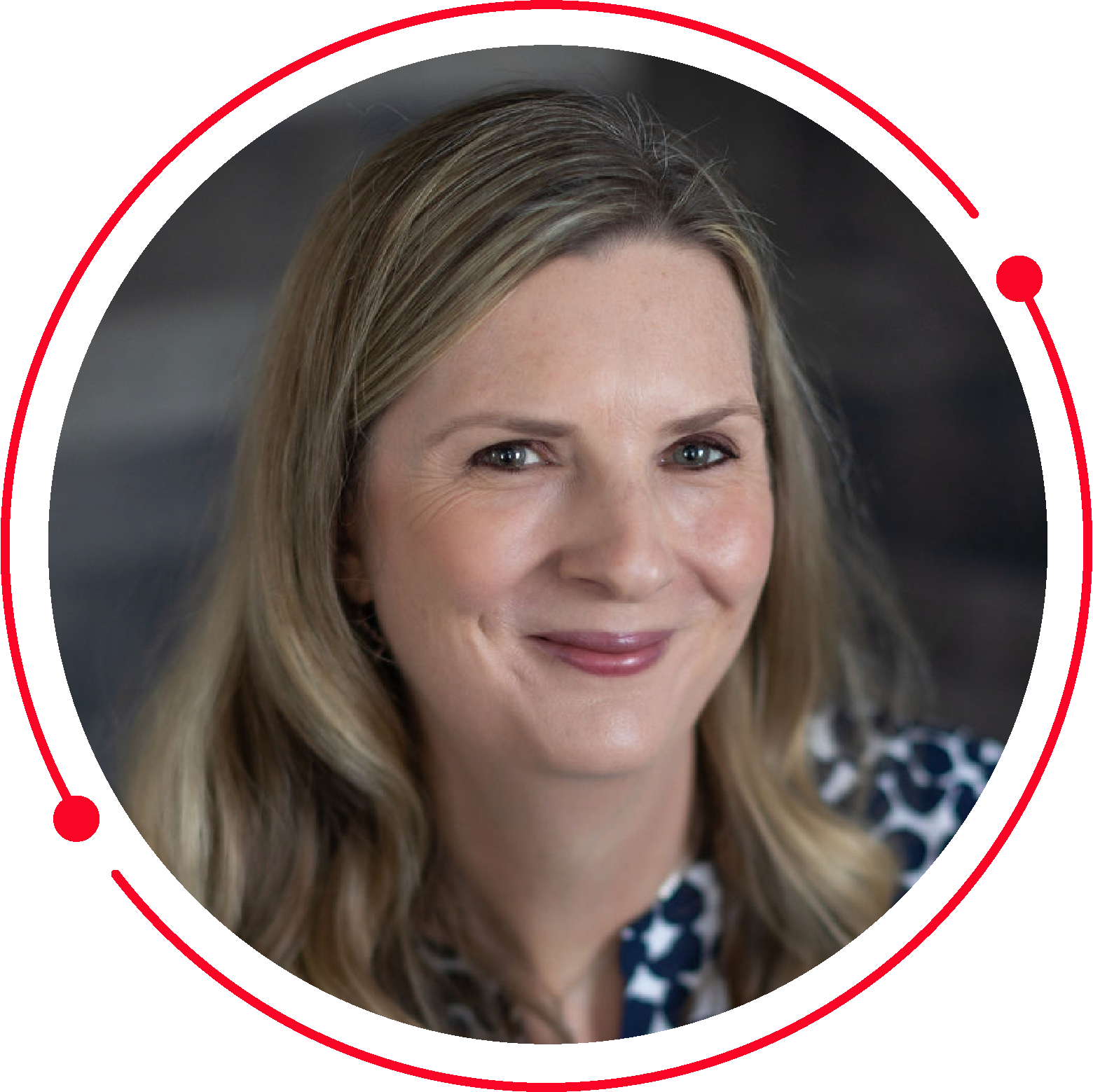 Sylvia Cares
Board Treasurer
Sylvia Cares is a finance professional with over 20 years of progressive experience and responsibility, including 14+ years at a publicly traded Fortune 200 technology company, 6 years in forensic accounting and economics, and 3 years in buy-side M&A advisory services. Ms. Cares currently serves as a Senior Finance Manager at Qualcomm with responsibility for M&A due diligence and integration planning. Prior roles at Qualcomm have included budgeting and forecasting of over $1B in operating expenses including strategic decision support, performance metrics and financial analysis for a wide range of corporate functions including HR, Benefits, Qualcomm Health Center, Legal, Compliance, Corporate Social Responsibility and Government Affairs.
Prior to her work at Qualcomm, Ms. Cares served as a Senior Consultant in forensic economics/accounting at LECG and Mack Barclay, and as a Senior Analyst specializing in strategic acquisition searches at Gateway Partners.  Ms. Cares received a Bachelor of Arts in Special Studies – International Relations from Franklin & Marshall College and a Masters of Pacific International Affairs with a concentration in International Management from University of California, San Diego.  In her limited spare time as a working mom, she enjoys travel and wine and has combined the two interests by wine tasting in several different countries, with ambitions to add many more to the list.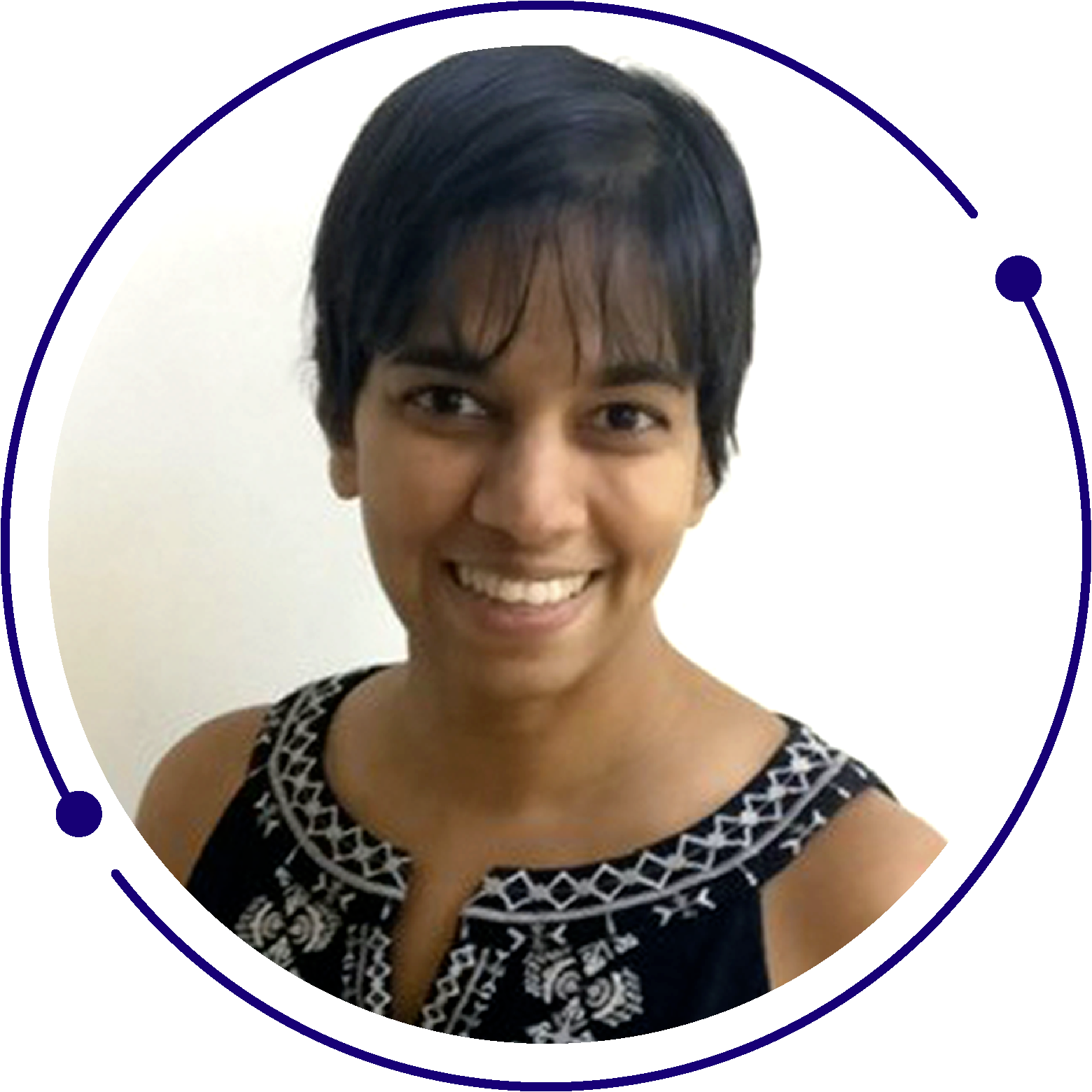 Upeka De Silva
Board Member
Upeka has thirteen years of experience in international sexual and reproductive health and rights programs. As part of her work with the International Planned Parenthood Federation (IPPF) the International Federation of Gynecology and Obstetrics (FIGO) and the Royal College of Obstetricians and Gynecologists, she supported a wide range of sexual and reproductive health initiatives, from youth-friendly services to post-abortion contraception and fistula care. Ensuring that project activities demonstrated value for money; kept up with advances in the reproductive health field; and were ultimately empowering to those implementing and benefiting from the programs were components of her work which she particularly enjoyed.
Ms. De Silva has a special interest in projects that seek to address sensitive issues, challenge misconceptions and promote new thinking in relation to advancing reproductive choice. In keeping with her passion for promoting person-centered care, Ms. De Silva now works on supporting individuals to make informed choices about treatment and care at the end of life. She has a background in law with an LLB from the University of Warwick, an LLM from the London School of Economics and a Master of Arts in Medical Ethics and Law from King's College London. Upeka would like to be laying on a beach with a good book all day every day.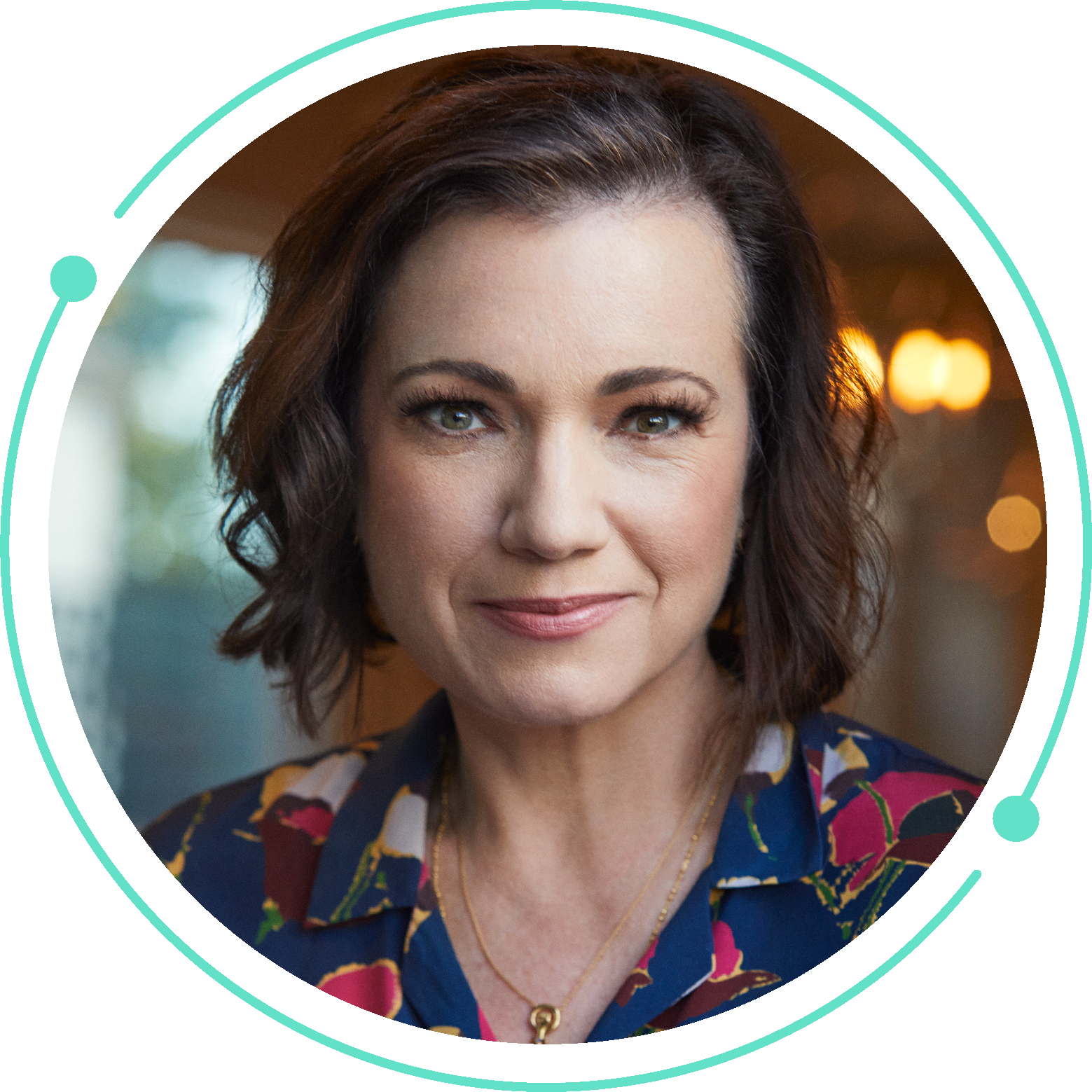 Dr. Kelly Culwell
Board Chair
Dr. Kelly Culwell is an obstetrician/gynecologist with over 20 years specializing in women's health and contraceptive research. She currently serves as the Head of Research and Development for Sebela Women's Health. Her past roles include Chief Medical Officer at Evofem Biosciences, where she led the Regulatory and Clinical Development teams to advance Evofem's lead product candidate from clinical stage development through FDA approval and Medical Officer in the Department of Reproductive Health and Research at the World Health Organization in Geneva, Switzerland. Kelly ran (and finished!) her first 5k race this year and spends her free time with her husband, teenage son, three dogs and never ending home renovations.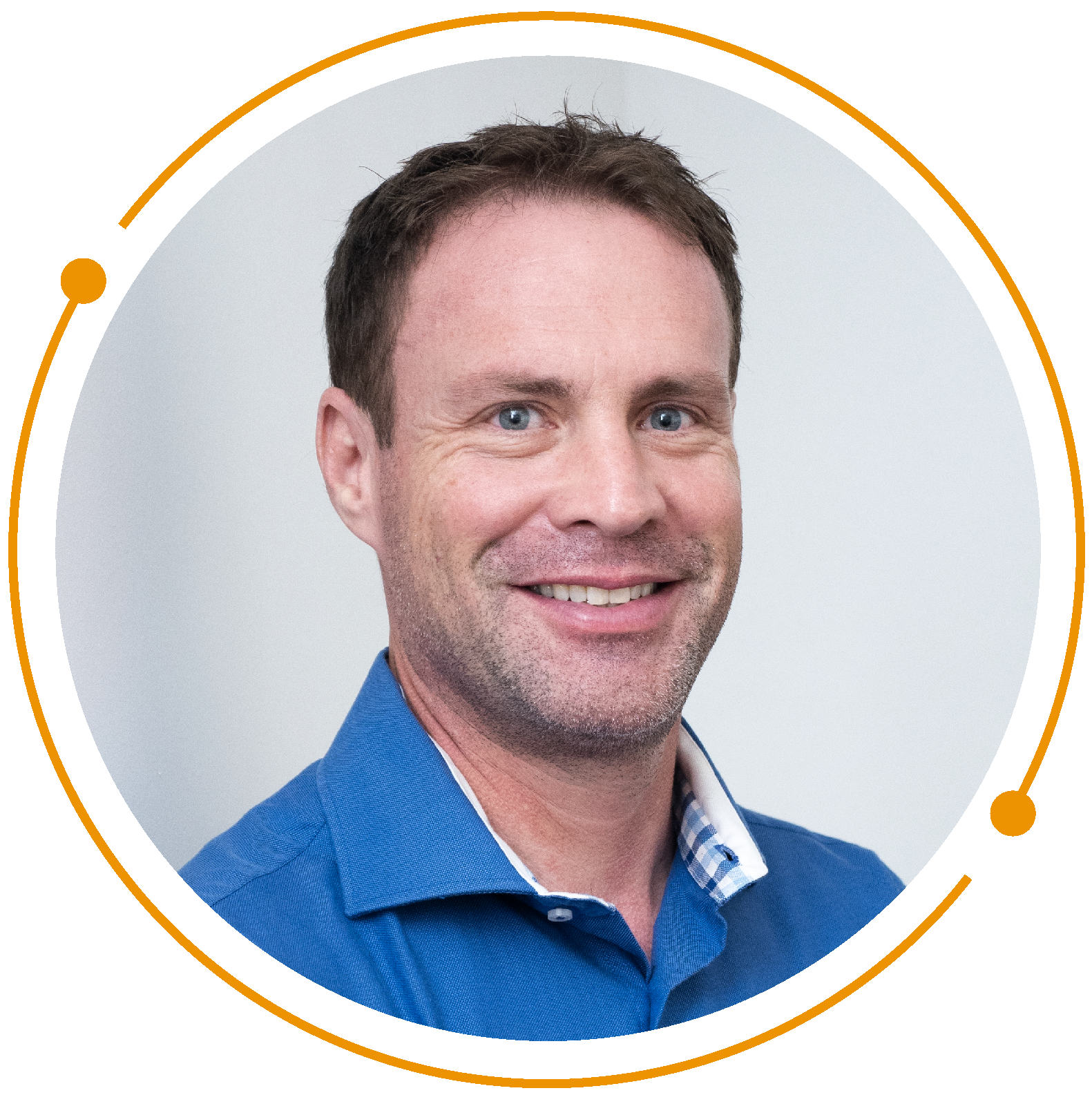 Brian McKenna
Board Secretary
Brian McKenna is the Deputy Director of the Reproductive Health Supplies Coalition, a partnership of 500+ public entities, private corporations, and NGOs working together to ensure that everyone in low- and middle-income countries (LMICs) can access and use affordable, high-quality RH supplies. In his role, Brian is responsible for co-managing the Coalition's global activities including oversight of technical staff responsible for implementing global and regional initiatives focused on supply chain management, market dynamics and advocacy. He also leads global private sector and European partner engagement.
Prior to joining the Coalition in June 2014, Brian worked for 11 years for Population Services International (PSI) in Zambia, Madagascar and Washington, DC.  A dual citizen of the US and Belgium, he holds a master's degree in international affairs and economics from the Johns Hopkins University School of Advanced International Studies (SAIS), and he was a Peace Corps Volunteer in Guinea, West Africa.  When he's not working, Brian can usually be found swimming, cycling or running – preferably outdoors somewhere around his home in Washington State.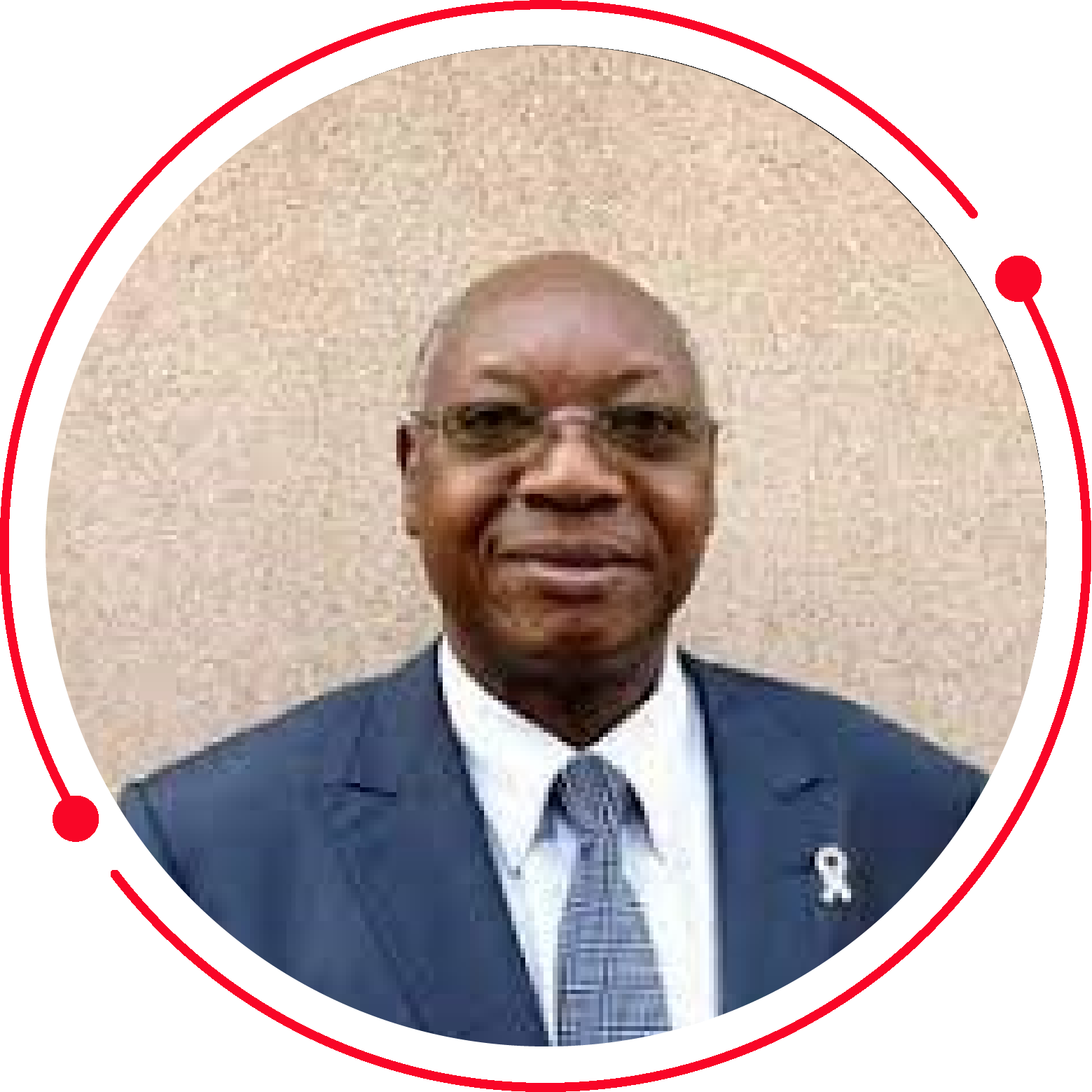 Dr. Jotham Musinguzi
Board Member
Dr. Jotham Musinguzi is currently the Director General of Uganda's National Population Council. Previously, he served as Regional Director of Partners in Population and Development (PPD) Africa Regional Office (ARO) based in Kampala, Uganda. Dr. Musinguzi is a Public Health Physician. He has special interests in population and development, reproductive health, family planning and HIV/AIDS. He was the recipient of the 2013 United Nations Population Prize from the UN Secretary-General Ban Ki-moon at the UN Headquarters in New York, in recognition of his outstanding contribution to the implementation of the International Conference on Population and Development (ICPD). He is also the recipient of the 2014 International Alumni Award for Exceptional Achievement from the University at Albany Alumni Association.
He has served as a Trustee and on a number of Boards of Directors including Women Deliver, PSI, RHSC, Guttmacher Institute, the Commonwealth Medical Trust of London, and others. In 2012, Dr. Musinguzi was actively involved in the successful and landmark London Family Planning Summit, which culminated in FP2020, supported by Gates Foundation, United Kingdom Government, and UNFPA.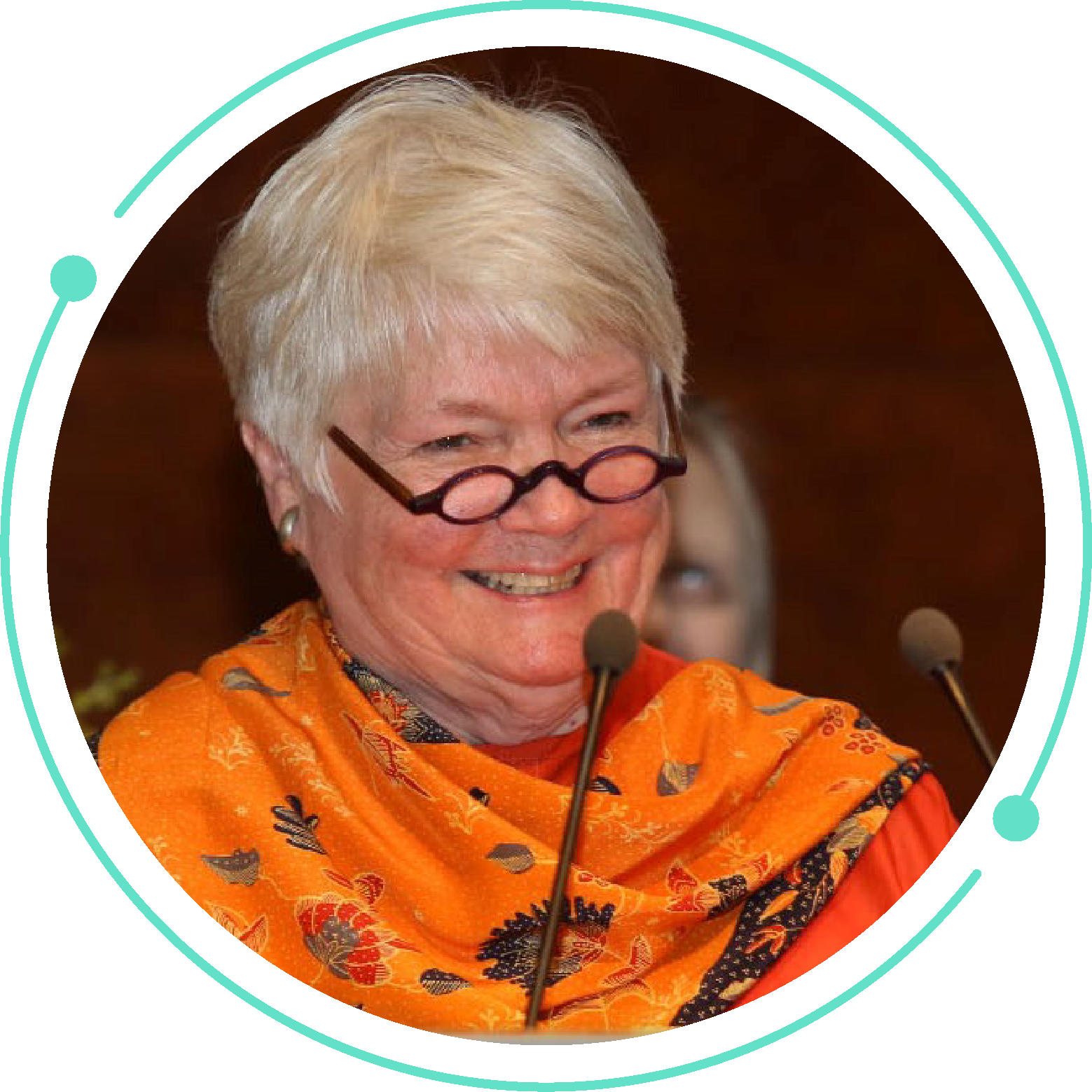 Jill Sheffield
Board Member
Jill Sheffield is the founder of Women Deliver, an international advocacy organization that convenes global leaders to galvanize action on maternal health and women's empowerment. Ms. Sheffield was one of a few civil society representatives appointed to the UN Secretary General's Commission on Information and Accountability for Women's and Children's Health. Ms. Sheffield is a member of the FIGO Working Group on Contraception, was its immediate past chair, served as a Senior External Adviser to the IPPF Governing Council, and the Board of PPFA/Global. She is also a consultant/senior adviser to Global Health Strategies on reproductive health and equality.
Ms. Sheffield is the founder of Family Care International (FCI), a distinguished non-governmental organization and winner of the 2008 United Nations Population Award for outstanding work in sexual and reproductive health and rights. She completed advanced degrees at Columbia University, Teachers College, where she was later recognized as a distinguished alumna for her international work in women's health and education, and she also received the American Public Health Association's Lifetime Achievement Award in 2008.
Ms. Sheffield was Director of International Programmes at the Carnegie Corporation and founded FCI in 1987 in response to the call at the Women's Decade Conference in Nairobi which identified the silent tragedy that one woman dies each minute from pregnancy-related causes. She is a mother of two, grandmother of one perfect grandson, dog lover, avid reader, chef, and eater [or eating enthusiast.]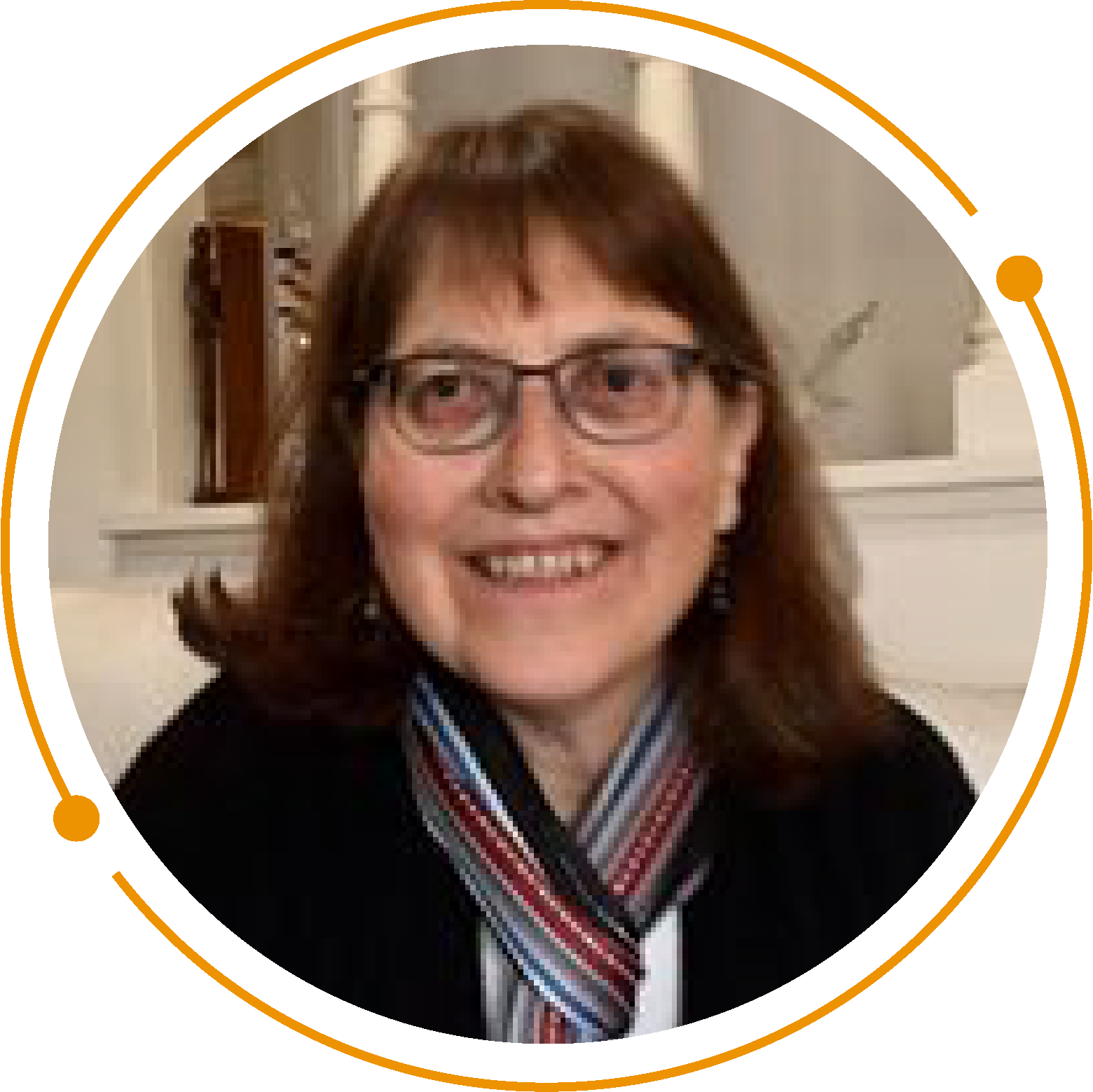 Dr. Paula Tavrow
Board Member
Paula Tavrow, PhD, MSc, MALD is the Director of UCLA's Bixby Program in Population and Reproductive Health and an Adjunct Professor in the Community Health Sciences Department at the UCLA Fielding School of Public Health. She was also the founding co-director of the Center of Expertise in Women's Health and Empowerment at the University of California's Global Health Institute. Her current research interests center on adolescent reproductive health, early marriage, coerced sex, intimate partner violence, and the quality of primary health care in East and Southern Africa. Prior to coming to UCLA in 2002, Dr. Tavrow was the Deputy Research Director for the USAID-funded global Quality Assurance Project (1997-2001).
She oversaw eleven operations research projects to improve the quality of rural health services in Kenya, Malawi, South Africa, Uganda, Zambia, and Zimbabwe. She received her AB (magna cum laude) from Harvard-Radcliffe College, her MALD from the Fletcher School of Law and Diplomacy at Tufts University, and her MSc and PhD from the School of Public Health at the University of Michigan in Ann Arbor.
If our mission resonates with you, send us a note and your LinkedIn profile – we're always looking for knowledgeable, kind, and talented folks to join our cause.